STD Events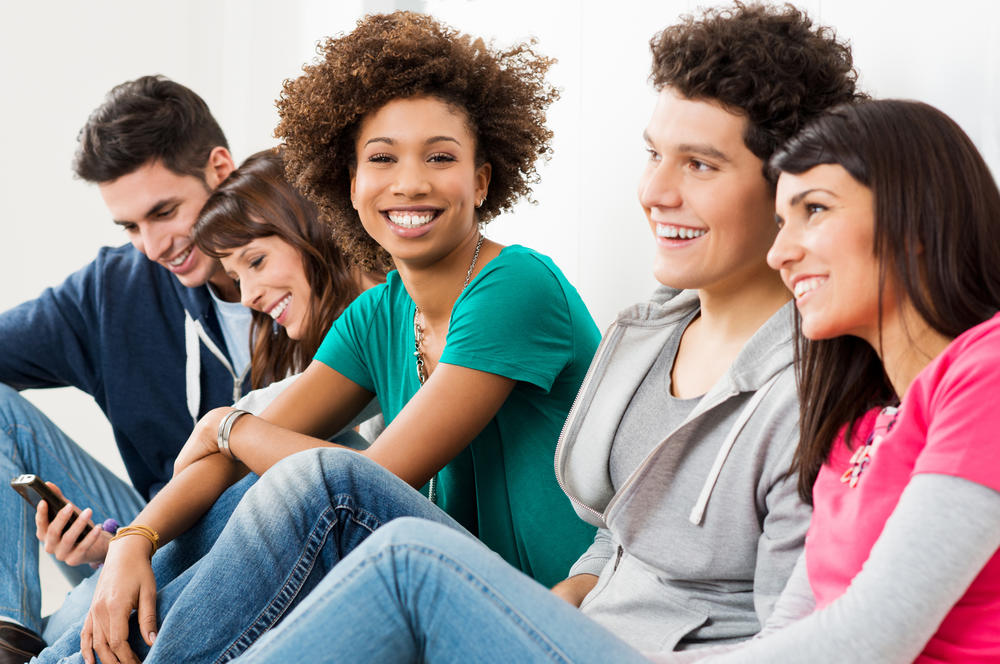 Annual STD Awareness Month 
April is STD Awareness Month. The statistics are real: the number of reported sexually transmitted disease (STD) cases are at an all-time high, and if you are sexually active, you are at risk of infection. Take Control of Your Sexual Health TODAY. Now is a great time to take control of your own sexual health by getting and staying informed. 
During National STD Awareness Month, the Georgia Department of Public Health (DPH) encourages people to get tested for STDs and encourages healthcare providers to talk to their patients about STDs. The Department of Public Health STD Office and all health districts strive daily to call attention to the impact of STDs and to promote STD testing across the state.
Local health departments play an important role in connecting people to testing and treatment, and often are able to assist people financially for the cost of tests and treatments. 
Working together has never been more important. Therefore, DPH encourages people to talk to their friends, loved ones, partners and children about the importance of maintaining good sexual health. STD and HIV prevention is the responsibility of each person and the right information and resources help people stay healthy.
Help us bring awareness in April for Georgia, where we make strides toward being STD and HIV free.
Upcoming Webinars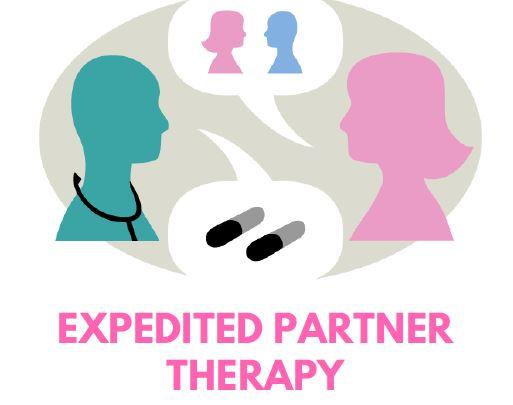 Expedited Partner Therapy (EPT) & the Pediatric Clinician 
Tuesday, May 7th, 2019
12:30 -1:30pm EDT
Facilitator: Megan McCool-Myers, PhD, MPH
Jane Fonda Center for Adolescent Reproductive Health
Emory University School of Medicine
Register at: 
https://attendee.gotowebinar.com/register/5785069832306397965
Who Should Attend: Pediatricians, pediatric nurses & PA's & other clinicians
Upon completion of this course, the attendee will be able to:
1. Identify the prevalence of gonorrhea and chlamydial infection in Georgia
2. Discuss expedited partner therapy (EPT) as a method of preventing chlamydial reinfection.   
3. List public health protocols for expedited partner therapy (EPT) for chlamydial.
CME & CEUs provided
Expedited Partner Therapy 
Wednesday, May 22, 2019
12:00-1:00pm EDT
Facilator: Candice Joy McNeil, MD, MPH, FAAP, FACP
Wake Forest Baptist Health
Department of Medicine, Section of Infectious Disease
Register at: 
https://register.gotowebinar.com/register/8861986052741120001
Who Should Attend: Clinicians, nurses, PAs, and other healthcare providers 
Learning Objectives: Learn the facts on Georgia Law & rules regarding Expedited Partner Therapy (EPT) 
 
2019 Journey To Change Leadership Conference  
Save-the-Date: October 2019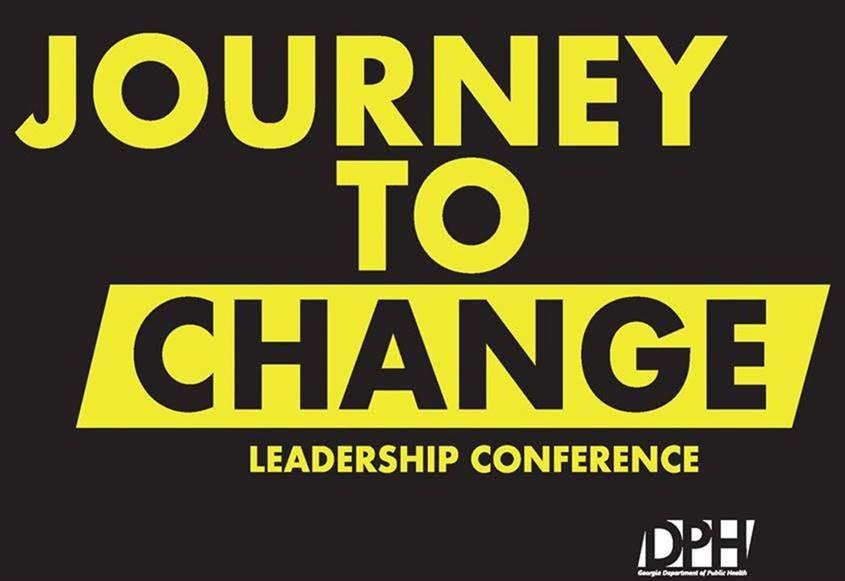 The Georgia Department of Public Health (DPH), Offices of HIV/AIDS and STD would like to invite you to the 2019 Journey To Change Leadership Conference! This conference will create forums for LGBTQ+ communities and health care providers to discuss health, cultural and policy issues; as well as, provide access to research, best- practices, and resources in a safe environment that encourages self-awareness, growth and empowerment. It will also create a safe space for the community to learn, speak out, and discuss topics directly related to their health and wellness. Additionally, Public Health providers get to connect with the community and share resources. 
If you have any additional questions, please contact Dr. John Malone at john.malone@dph.ga.gov  
Find an STD Testing Site Near You
Page last updated 02/08/2019