National Nutrition Month
NNM2022-Logo-Full Color.png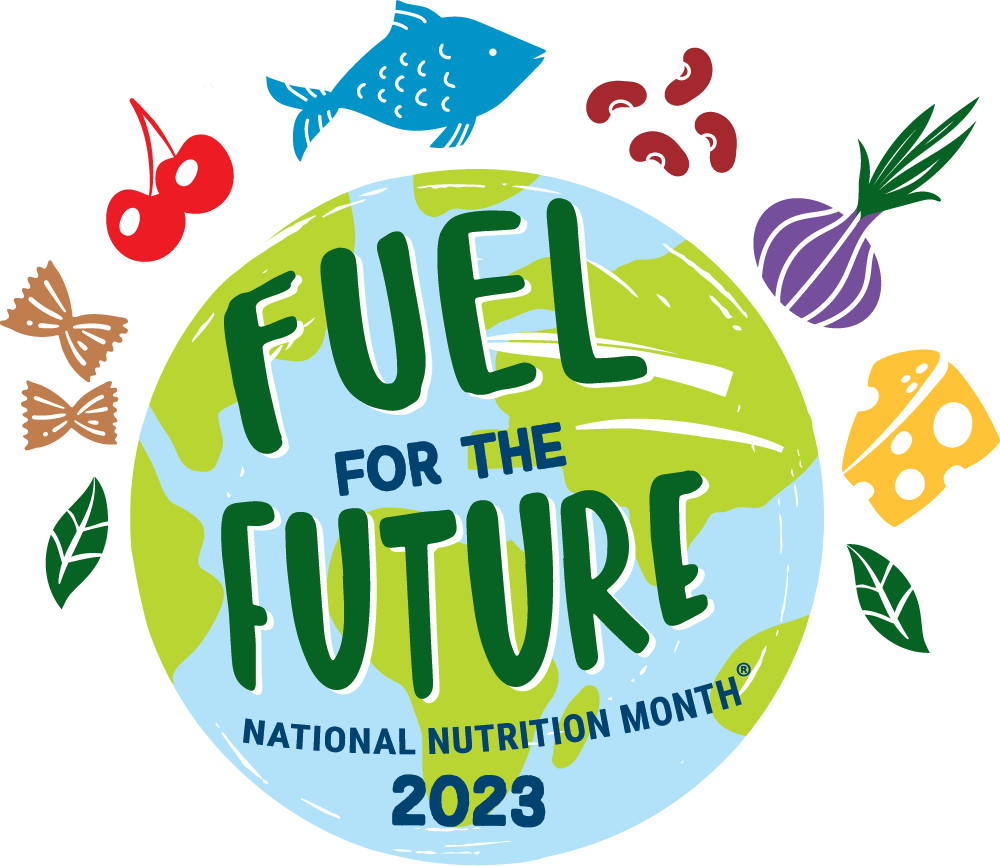 National Nutrition Month® is a nutrition education and information campaign celebrated each year during the month of March. Created by the Academy of Nutrition and Dietetics, the campaign focuses on the importance of making informed food choices while developing sound eating and physical activity habits. 2023 marks the 50th anniversary of National Nutrition Month®, and the theme for this year is Fuel for the Future.
As we celebrate the milestone anniversary of National Nutrition Month®, The Georgia Women, Infants, and Children (WIC) Special Supplemental Nutrition Program embodies the theme, Fuel for the Future, by continuing the mission to improve the health and well-being of women, infants, and children by providing access to healthy food, nutrition education, and breastfeeding support. Participants have access to a team of Registered Dietitian Nutritionists (RDNs), and lactation professionals across the state to provide support and encouragement every step of the way.
To learn more about how Georgia WIC can help you and your family Fuel for the Future and to locate a clinic near you, visit Georgia WIC. 
Georgia WIC (Women, Infants, and Children)
Last Updated 2/20/2023