Audrey Arona, M.D.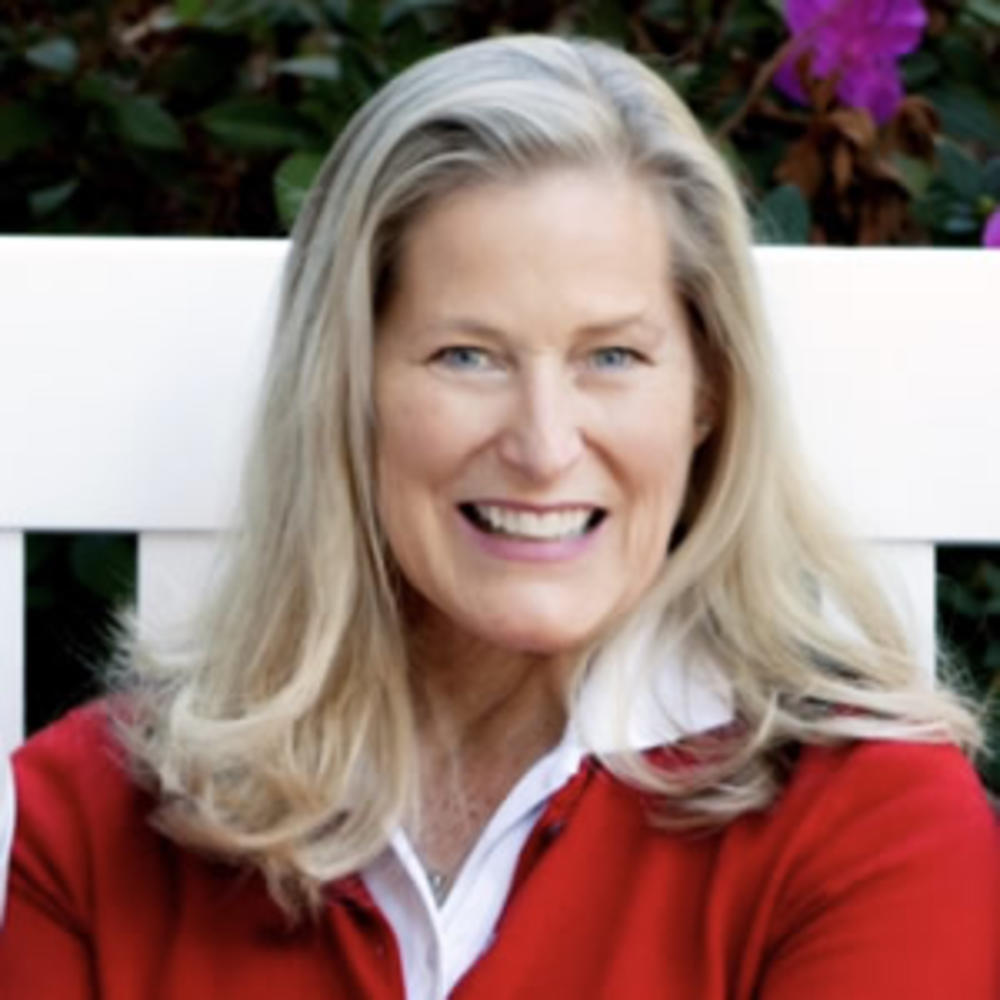 Gwinnett, Newton, Rockdale (3-4) DHD
District Health Director
Dr. Arona obtained her BS at the University of Calif., San Diego, dual majoring in Biochemistry and Cellular Biology.  She graduated with her MD in 1991 from the Univ. of Cincinnati College of Medicine and completed her OB/GYN residency in 1995 from the Univ. of Southern California.  She is a member of and Board Certified with the American College of Obstetrics and Gynecology and a member of and previous Board Member of the American Medical Association.  Dr. Arona practiced OB/GYN in private practice for over 30 years, specializing in the diagnosis, treatment, and prevention of diseases and disorders affecting women of all ages.  In addition, Dr. Arona has and continues to mentor and train physicians, residents, nurse practitioners, and other clinical staff.  Dr. Arona served the GNR Health Department as a physician consultant for six years, training and mentoring clinical staff and validating GYN clinical care, after which she became their Medical Director.  Dr. Arona now serves the GNR Health Department as CEO and District Health Director.