Babies Can't Wait  |  Parents/Caregivers  |  Providers  |  Part C Grant  |  Georgia SICC
---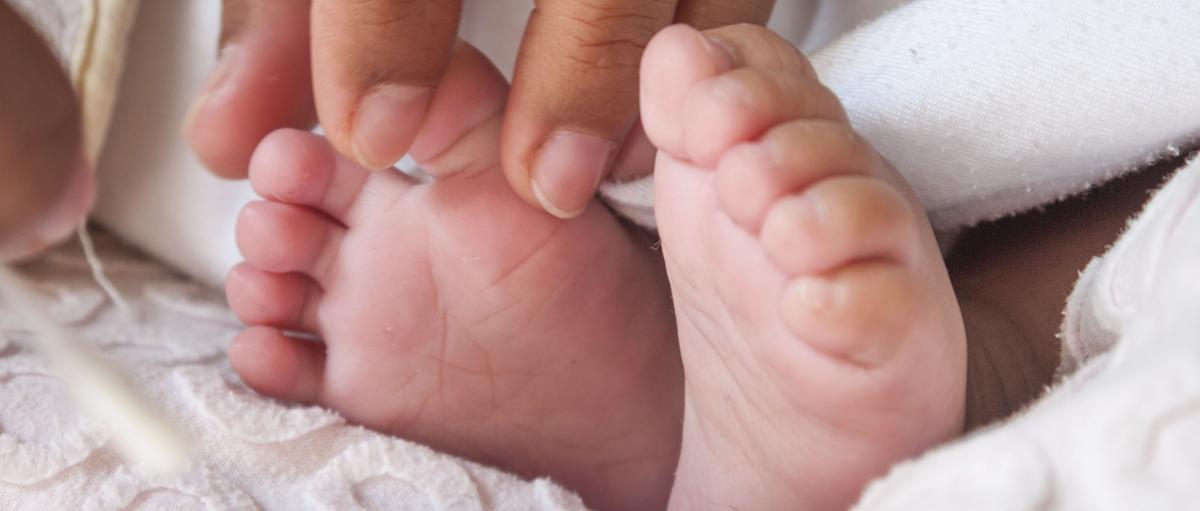 Use the Provider Lookup to verify affiliation with the Babies Can't Wait program!
Your RIGHTS!
When your child who is under three years of age receives services from the Babies Can't Wait program, you receive certain rights.
Your rights include:
The right to accept or decline some or all services from BCW program
The right to be informed of your rights
The right to provide informed written consent before any information about your child or family is shared between service providers
The right to provide informed written consent before services begin
The right to have your records kept private and confidential
The right to review and make changes to records about your child and family at any time
The right to request, be present at and take part in meetings about your child and family
The right to make a formal complaint about services for your child
The right to know to whom to make a written complaint and receive an answer to that complaint within 30 days
The right to have your family's priorities and concerns addressed
The right to have a designated staff member to support and facilitate your services
The right to guide the Individualized Family Service Plan (IFSP)
Parents Rights of Children with a Developmental Delay or Disability
Parents of children with a developmental delay or disability have special rights stated in the federal law called Individualized with Disabilities Education Act (IDEA). If your child has a delay or disability, your rights include:
The right to the following services at no cost to you:
Developmental evaluation to determine eligibility
Help with transition planning before your child turns three and leaves BCW
The right to have an advocate, friend or interpreter present at any or all contacts with service providers
The right to receive written notice before there is a change in services. The written notice should include what and why the change is being proposed or denied.
What happens when children turn three years old?
As each child reaches his or her third birthday, the family's service coordinator would assist them in identifying resources and applying for services.
RESOURCES MAY INCLUDE:
Where can Parents and Families get more information?
In Georgia, parents and family members who would like to talk with another parent may contact Parent to Parent of Georgia, Parents Educating Parents and Professionals (PEPP, Inc.) or Department of Education Parent Mentors. Additionally, information is available for families through the Governor's Council on Developmental Disabilities and the Institute on Human Development and Disability at the University of Georgia. Nationally, the PACER Center, Family Voices, and Zero to Three provide information, education and resources for families of children with special needs.
Additional information about IDEA and national efforts supporting the implementation of the early childhood provisions of the law is available through the National Early Childhood Technical Assistance Center
---
Page last updated 6/7/2017