Children's Health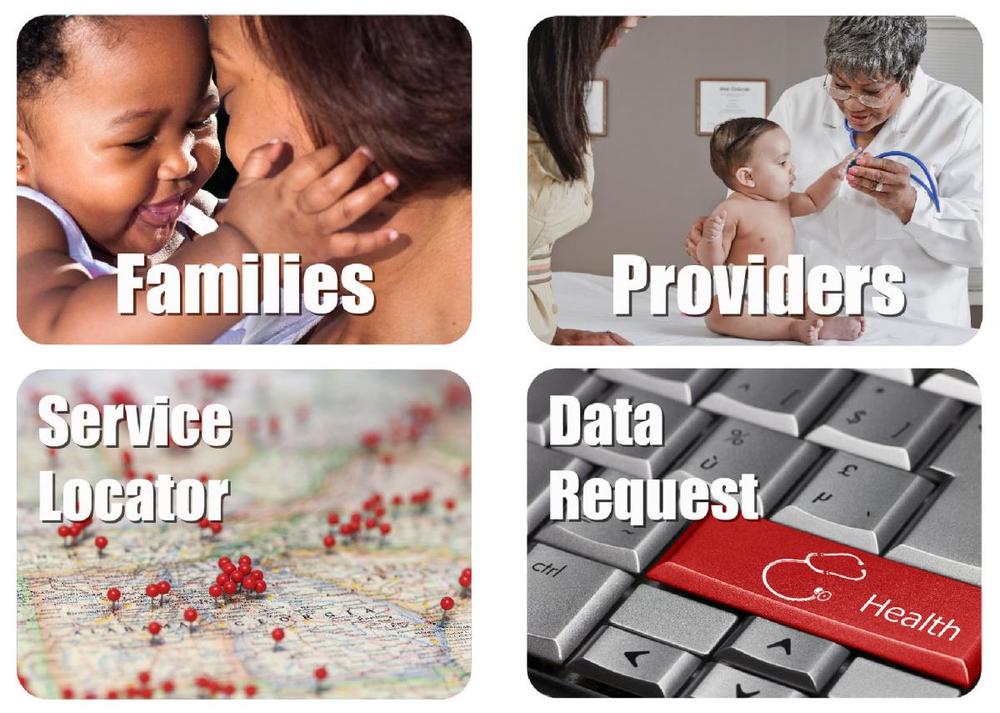 Building a healthy Georgia, one family at a time...
Georgia's Maternal and Child Health (MCH) Section is housed within the Division of Health Promotion in the Georgia Department of Public Health. MCH is the State agency responsible for administering the Federal Title V Maternal and Child Health Block Grant. Policy development and programmatic direction is provided by the MCH Office Staff with input from families, providers and partners; direct services are delivered by the 18 District Health Departments representing 159 counties in Georgia.
For Email Marketing you can trust.
Contact Information
Georgia Department of Public Health
Maternal and Child Health Section
2 Peachtree Street, NW
11th Floor
Atlanta, GA 30303
404-657-2850
or
Healthy Mothers, Healthy Babies PowerLine
800-300-9003
www.resourcehouse.com/hmhb/
Healthy Mothers, Healthy Babies Resource Database
Page last updated 11/7/2019