Seasonal Flu (Influenza)
Preventing Flu
Flu Shot Yes You Boy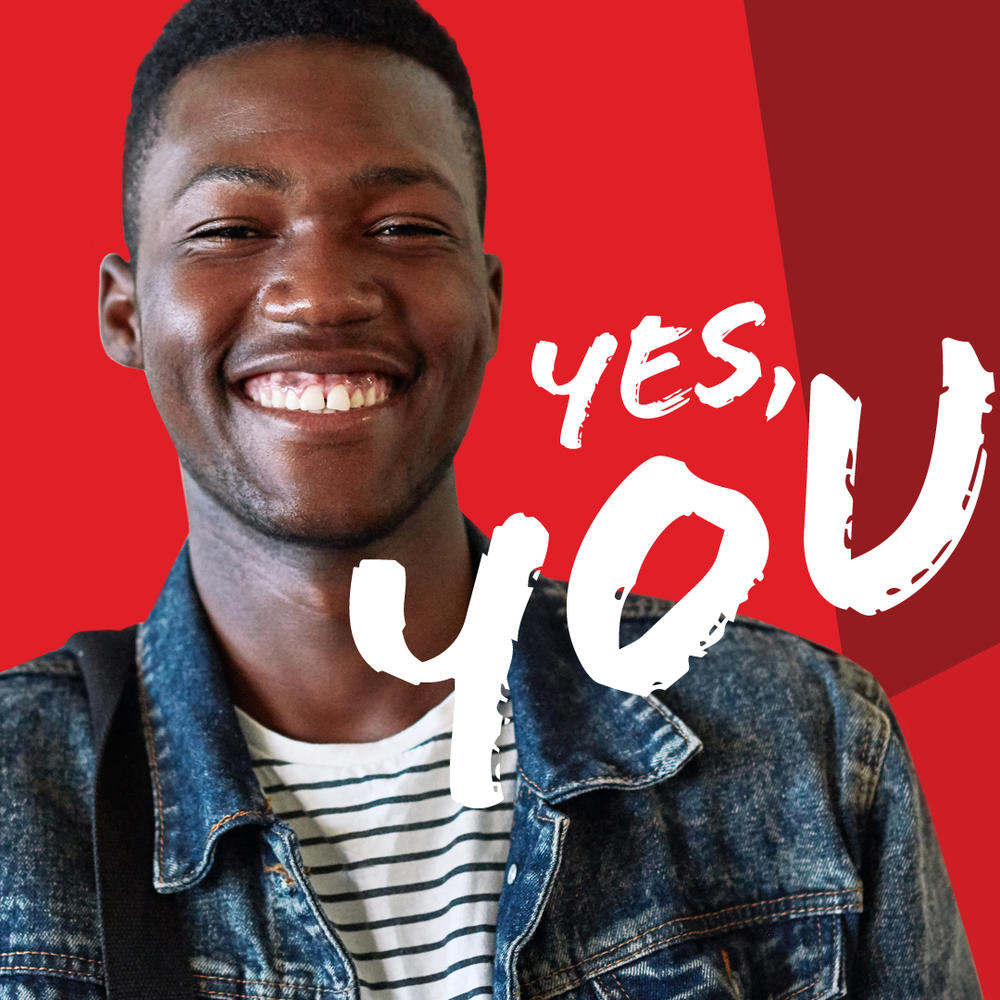 The flu season in Georgia begins in early October and can run as late in the year as May. With such a long window of opportunity for contracting the influenza virus, the flu is regarded as one of the nation's most common illnesses.  In fact, the Centers for Disease Control and Prevention (CDC) estimates 5 to 20 percent of Americans get the flu and more than 200,000 people are hospitalized each year from flu-related health complications. 
Minimizing opportunities of contracting the flu is as easy as securing an annual flu vaccination– a simple message that will be touted through the Department of Public Health's (DPH) National Influenza Vaccination Week (NIVW) campaign.
Coordinated each year from Dec. 7 -13, this annual observance highlights the importance of continuing flu vaccinations during the holiday season and beyond.  DPH will join the CDC and other national health organizations in educating the public about the flu vaccination and proactive measures they can follow to protect their health during flu season.
This year's flu season is likely to be a tough one for two reasons.  First, more than 90 percent of the influenza specimens tested nationwide are Influenza A (H3N2), and the rates of hospitalization and deaths are typically higher in seasons when H3N2 is the dominant strain.  Second, half of the H3N2 samples don't match the vaccine produced for the 2014-2015 season indicating the virus has mutated or changed since the vaccine was formulated early this year.
While the flu can vary from season to season, the fact remains the single most effective way to prevent the flu is the flu vaccine. 
prevention-page-graphic.jpg
| | | |
| --- | --- | --- |
| 6 MONTHS+ | TAKE PRECAUTIONS | ANTIVIRAL MEDICATIONS |
| Everyone 6 months of age and older should get vaccinated against the flu. | Take everyday precautions, like washing your hands, to protect your health. | |
Locate a Flu Clinic
Influenza and Pneumonia Information
The most recent information on influenza disease, the flu vaccine, and related issues
Information on Influenza Virus Vaccine safety and Availability
Influenza Protocols
Contact Information
Georgia Immunization Program
2 Peachtree Street, NW Suite 13.276
Atlanta, GA 30303-3142
Phone: (404) 657-3158 or 3159
Fax: (404) 657-1463
email:  [email protected]