Georgia's Home STI Self-Test Kit
Untitled design.png

Free At-Home STI Test Kits
You can request free at-home sexually transmitted infections (STI) test kits by clicking the link below and filling out the form. 
Free At Home STI Test Kits
What Does The Test Kit Detect?
Picture1.png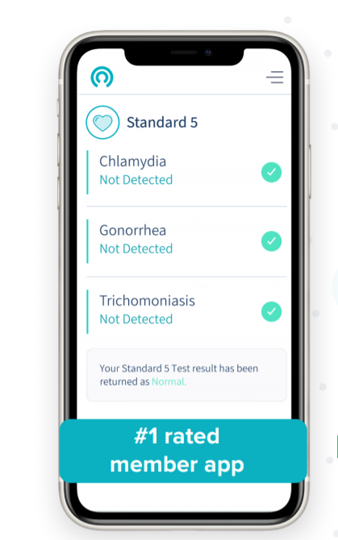 The at-home test detects the following STDs: Chlamydia, Gonorrhea, HIV (I, II, P24 antigen), Syphilis EIA, and Trichomoniasis.
What Is Inside My Test Kit?
Package Contains (the kit is available for individuals 18yrs & older)
(1) Sample Collection Instructions - Spanish & English
(1) Blood Collection Tube
(4) Lancets
(1) Urine Collection Tube
(1) Pipette
(1) Urine Collection Cup
(1) Biohazard Bag
(1) Poly Mailer Bag with Prepaid UPS Return Label
Band-aids, Gauze, & Alcohol Swabs
Picture2.png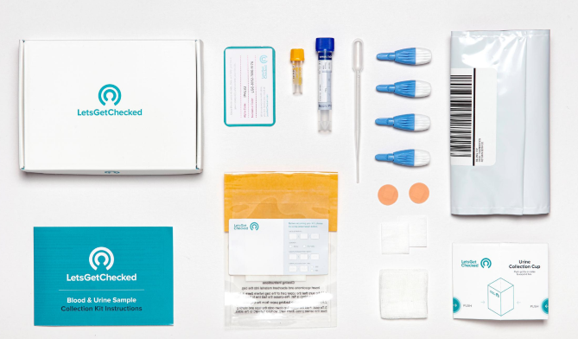 How Do I Receive A Kit?
You can now receive a free STI home test kit through our partnership with the National Coalition of STD Directors. Requesting your test kit is a simple and efficient process. You can order your free home test kit by clicking the link. 
Ordering Process:
Once you submit your request, it will be processed within 1-2 days. After processing, your kit will be shipped overnight, ensuring swift delivery to your doorstep. Start to finish, you can expect to have your kit within 3-5 business days. This convenient and discreet method allows you to take the test in the privacy of your own home, making it easier than ever to prioritize your sexual health. Return your kit with your prepaid return label and your test results will be ready for you and accessible via your patient portal within a few days. When your results are ready, you will receive a communication directly from LetsGetChecked. 
Patient Flow -Public Facing_.jpg

What To Expect Next?
After receiving your results from the LetsGetChecked patient portal, you may be contacted by LetsGetChecked clinical team to discuss your results before they are released to your account. With any positive or out-of-range results, their clinical team is here to support you and explain the results to you. If you do require treatment, please contact your local physician or your local health department. You will have access to your test results to take with you and discuss when you meet with your physician. 
Contact Information
For more information, email us at: