By Julie Jordan
Published January 4, 2019
Did your New Year's resolution involve getting in shape? You're not alone. Most of us know that if we exercise more, we'll look better. But what about all the other health benefits to exercising? Why should we keep at it when life presents obstacles? If shrinking your waistline simply isn't enough motivation to keep you exercising regularly, consider these health benefits based on scientific research.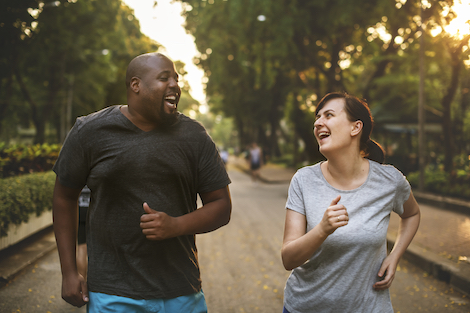 Remember to consult your doctor before beginning a new exercise program. Planning and motivation are critical to a success. Use a workout buddy to help you stick with it.