District Health Director
Mario Majette, M.D., M.P.H.
Clayton (3-3) DHD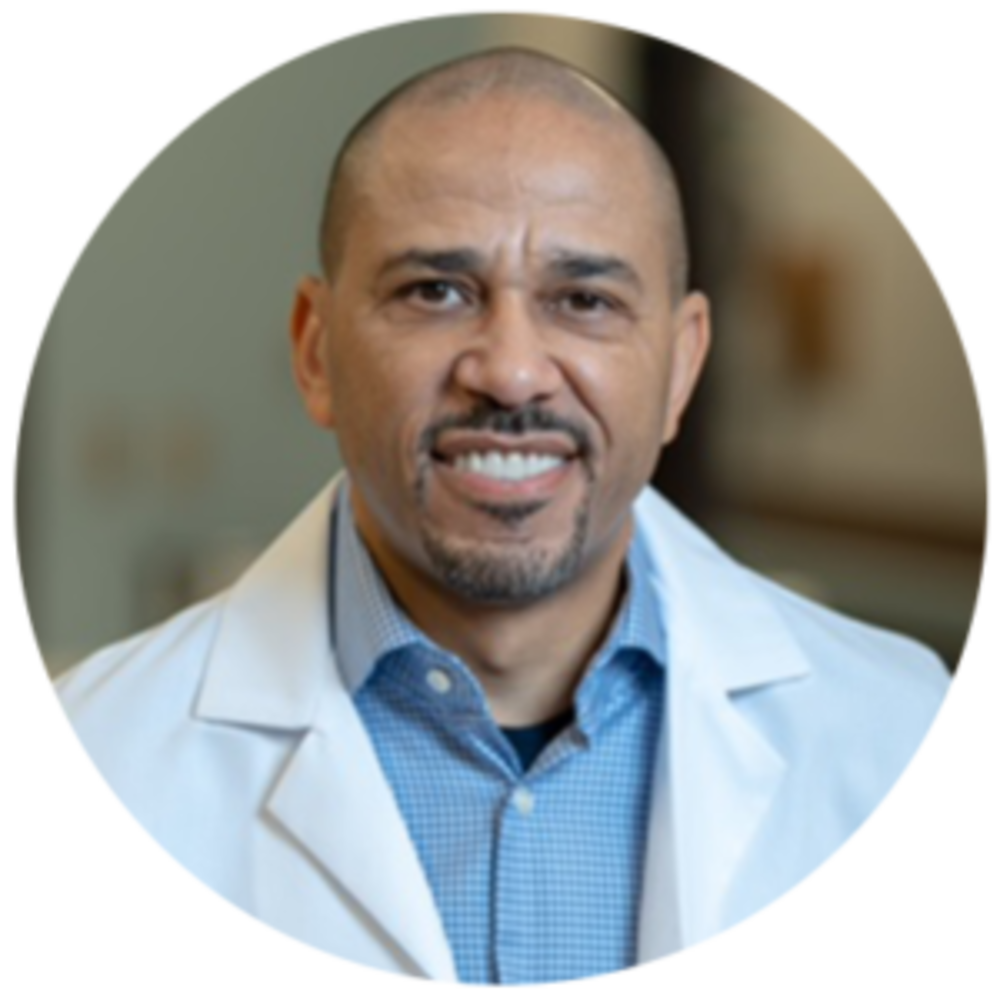 Dr. Mario Majette grew up in Middletown, PA and is a graduate of Morehouse College in Atlanta, GA. He obtained his medical degree from the University of Maryland School of Medicine, in Baltimore, MD. He completed his first residency in Family Medicine at Georgetown University, and a second residency in Preventive Medicine at Johns Hopkins. He also obtained his Master of Public Health degree from the Johns Hopkins Bloomberg School of Public Health. 
Dr. Majette has a career that spans over 25 years in Family Medicine, Urgent Care, and Preventive Medicine. He has been a faculty member in the departments of Family Medicine at Georgetown, University of Maryland, and most recently, Emory University School of Medicine where he served as the Medical Director of Student Health Services for the University. In addition, he has held leadership positions in the Urgent Care Department of Kaiser Permanente and served as the owner/operator of his own Urgent Care/Family Medicine practice.
Dr. Majette is a member of the American Academy of Family Physicians, board-certified in Family Medicine by the American Board of Family Medicine, and previously board-certified in Preventive Medicine by the American Board of Preventive Medicine. Dr. Majette resides in the Atlanta area with his wife and enjoys life with his family and church community.