Newborn Screening  |  Parents/Caregivers  |  Policies and Procedures  |  Krabbe Disease  |  Hearing Screening  |  NBS Advisory Committee  |  NBS Resources
---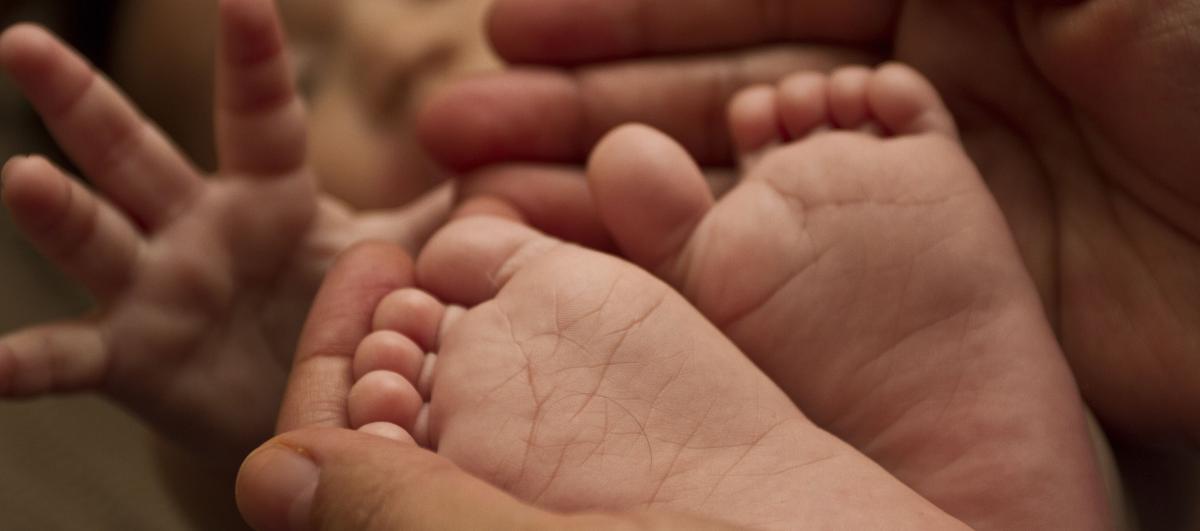 Georgia Newborn Screening Manual (PDF)
Educational Materials
General Resources
Contains information regarding specific disorders as well as state specific information.
Contains information regarding specific disorders.
A parent resource on Newborn Screening that provides information for parents including disease descriptions, information regarding screening in other states, a resource library, family stories, and more.
 A global, nonprofit, standards-developing organization that promotes the development and use of voluntary consensus standards and guidelines within the healthcare community.
Contains newborn screening fact sheets and other policy statements.
Provides newborn screening and genetics information and resources to benefit health professionals, the public health community, consumers, and government officials.
A genetics information resource for healthcare providers and parents.
A federation of non-profit voluntary health organizations dedicated to helping people with rare diseases and assisting the organizations that serve them. NORD provides a database of over 1,000 rare disorders and their support groups.