Renee' M. Haynes, M.D., M.P.H.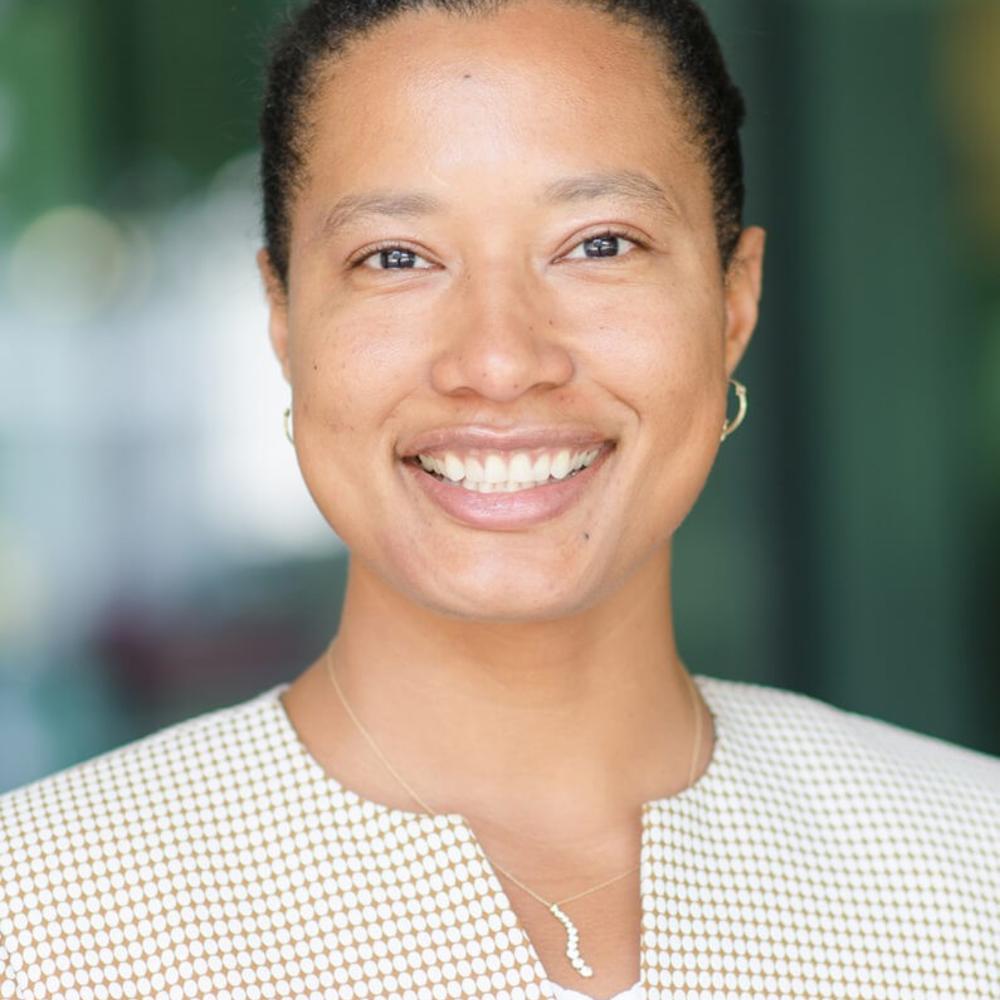 Macon (5-2) DHD
District Health Director
Dr. Reneé Haynes serves as the District Health Director of the North Central Health District (District 5-2, Macon). Dr. Haynes did her undergraduate work at Duke University, attended Florida International University for her Master of Public Health, and received her medical degree from Morehouse School of Medicine. She is a board-certified Family Medicine physician and, prior to her current role in public health, worked for the Department of Veterans Affairs. As District Health Director for North Central Health District, she oversees public health activities across 13 counties in Central Georgia.