Bonzo Reddick, M.D., M.P.H.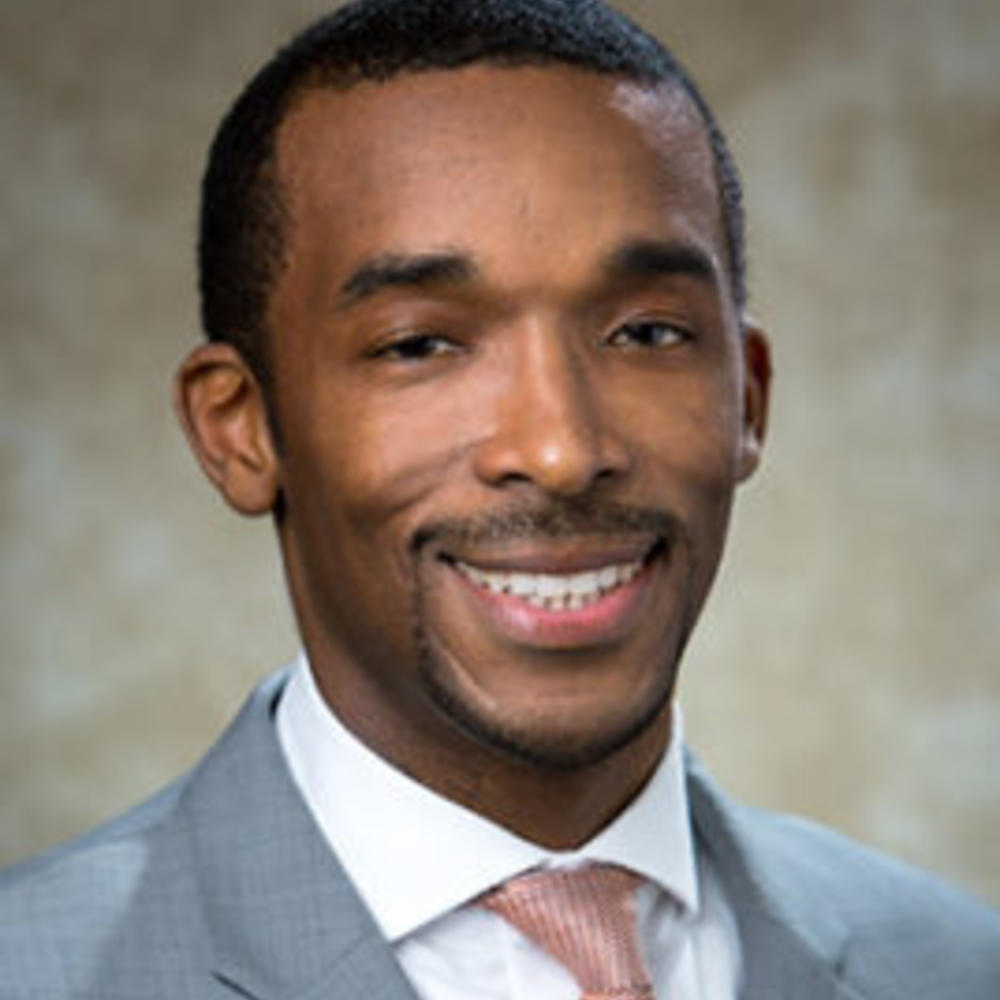 Costal (9-1) DHD
District Health Director
Dr. Bonzo Reddick, a native of Savannah, GA, received his B.S. degree from Morehouse College and his medical degree from Morehouse School of Medicine. After graduating from medical school in 2002, he left Georgia for the University of North Carolina at Chapel Hill, where he completed a family medicine residency, two faculty development fellowships, and a master's degree in public health (M.P.H.). During graduate school he attained additional certification in interdisciplinary health disparities, and he has a continuing passion for public health and health equity.
Dr. Reddick returned to Chatham County, GA, nine years ago to practice primary care, and to teach in the Family Medicine residency program and medical school in Savannah. He held several administrative and leadership roles including serving as the associate residency director for Family Medicine at Memorial University Medical Center. He also spent six years as the Associate Dean of Diversity & Inclusion and almost three years as the Chair of the Community Medicine Department at Mercer University School of Medicine. Dr. Reddick has been recognized with 16 teaching awards in his career and he was named the state of Georgia's Family Physician of the Year by the Georgia Academy of Family Physicians in 2021. He has published numerous articles in scientific and medical journals, and he recently finished authoring a book on achieving health equity.
For the past five years, Dr. Reddick's outpatient practice has been located at the J.C. Lewis Primary Health Care Center, a federally qualified health center (FQHC) and designated healthcare for the homeless (HCH) site. During that time, he served as a member of the Georgia Department of Public Health (DPH) Health Equity Council, and he has served on the medical advisory committees for both the mayor of Savannah and the Savannah public-school superintendent.
Dr. Reddick lives in Pooler, GA with his wife (Dr. Keisha Reddick – an OB-GYN) and their 3 children.