Georgia HIV/AIDS Care & Prevention
Testing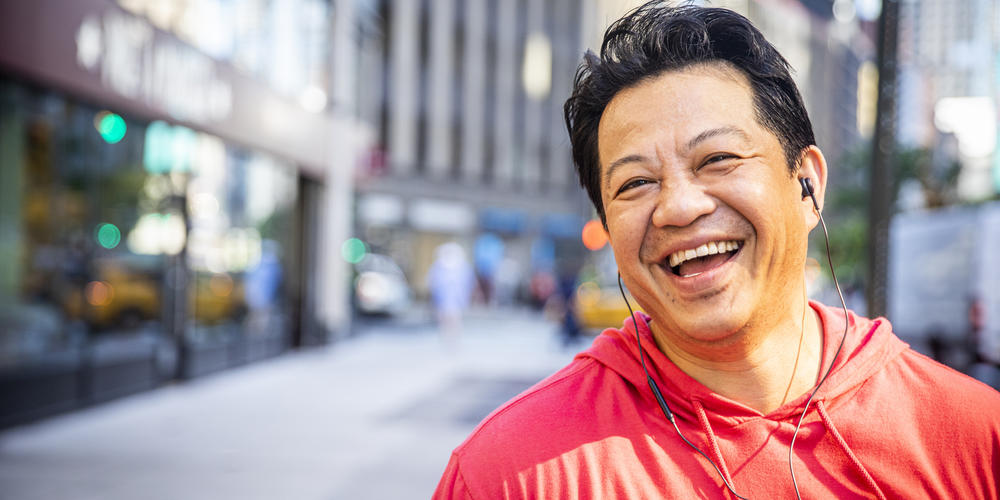 Know Your Status
The only way to know your HIV status is to get tested. Knowing your status gives you powerful information to keep you and your partner healthy.
Prevention
Make a Plan
Today, more tools than ever are available to prevent HIV. Choose a prevention method that works for you.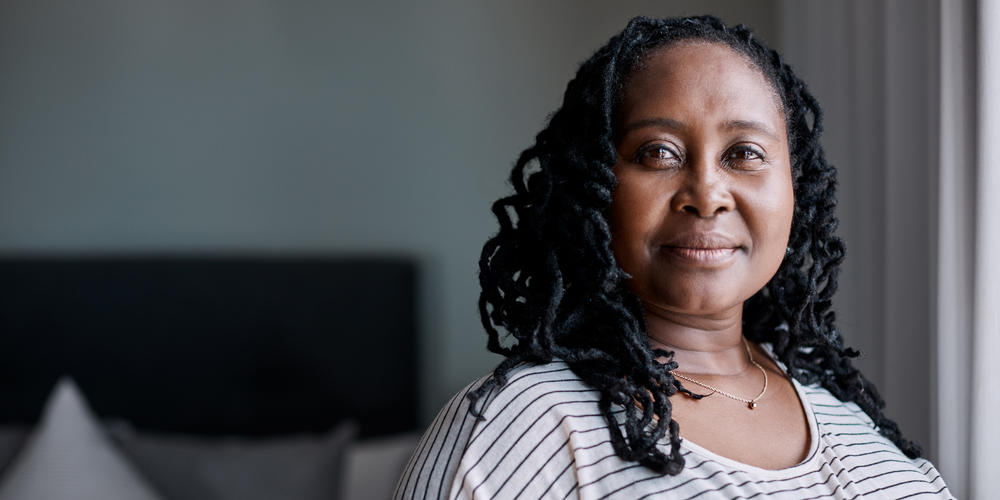 Treatment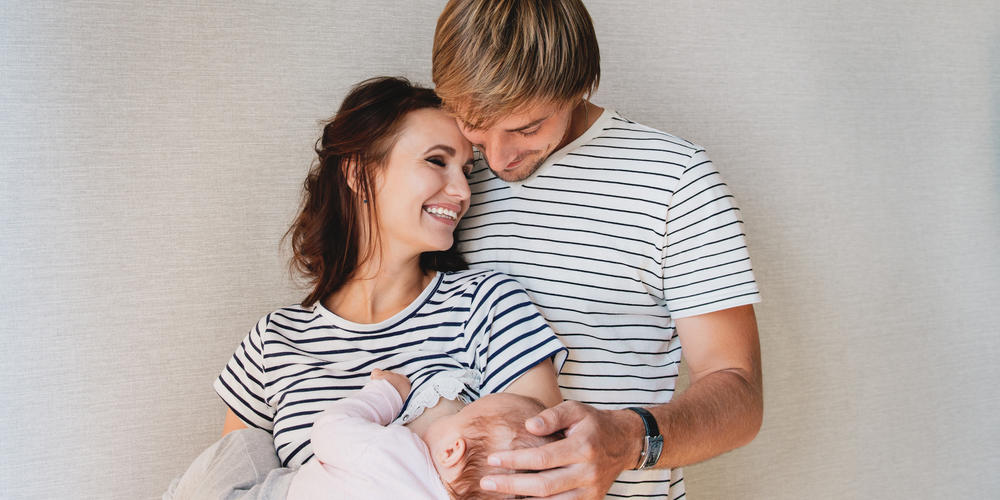 Living with HIV
If you have HIV, it's important to make choices that keep you healthy and protect others. Discuss an HIV care and treatment plan with your healthcare provider.
Resources