Locations
The State Office of Vital Records (SOVR) partners with 159 local county vital records offices across the state. To find the closest Vital Records location to you, click on the Find a Vital Records Office page.  You may enter the county you want to locate in the search bar. If you need directions or would like to find a neighboring county office, visit the Map of Vital Records Offices page.
Vital Records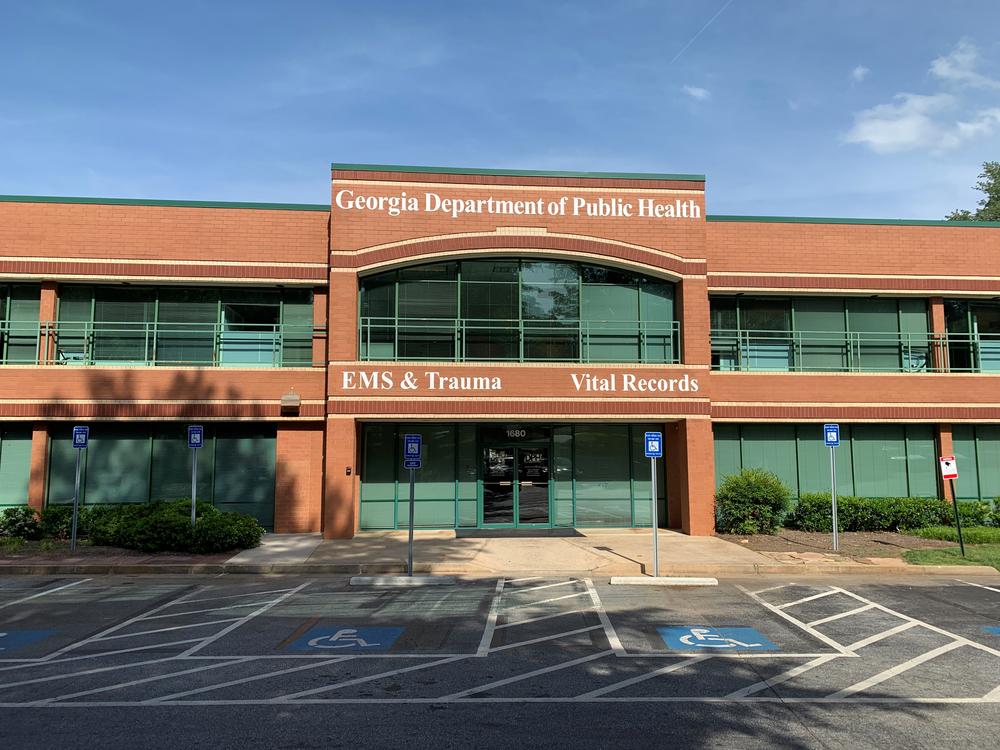 State Office of Vital Records
1680 Phoenix Blvd., Suite 100
Atlanta, GA 30349
Communications Center:
404-679-4702
Business Hours:
Monday-Friday, 8:00AM - 4:30PM
Walk-in services have been suspended until further notice.