Career Opportunities
Picture1.jpg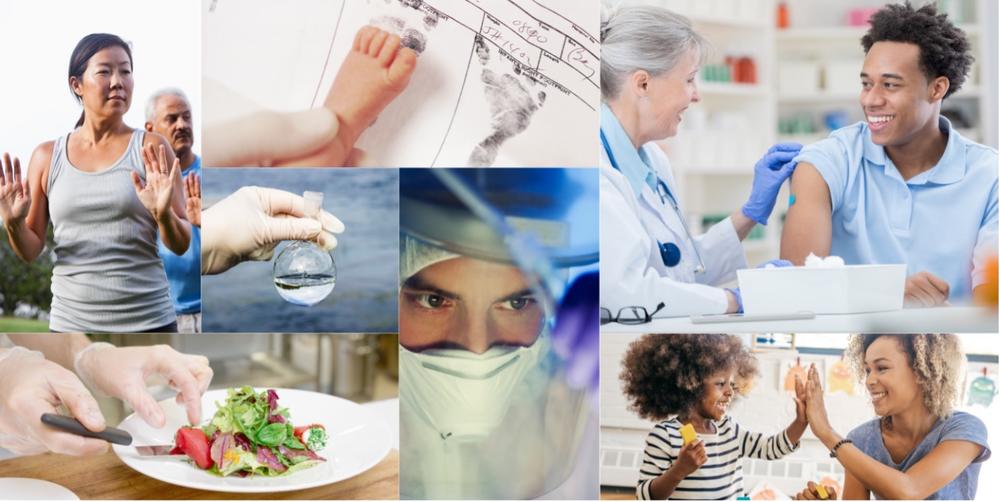 Connect Passion with Purpose
The Department of Public Health is proud to be the bridge between the diverse communities of Georgia in disease prevention, health improvement and life longevity. We have dedicated ourselves to making an impact in health statewide, but we cannot provide this service without you. It's the people of our great state and beyond who save lives. We need committed, educated professionals to be a part of our team and make a difference in public health. Won't you join us? Click here to search and apply for DPH career opportunities
Benefits
In addition to agency-specific benefits, we offer state government benefits to full-time employees. To learn more about state government employee benefits, click here: https://team.georgia.gov/ and view the information under the "My Benefits" tab.
13 paid holidays

Vacation and sick leave

Flexible work schedule

Unique training opportunities

Engaging worksite wellness events

Wellness breaks

Lactation rooms

Employee retirement plan

Deferred compensation

Dental, vision, long term care, and life insurance

Telework opportunities depending upon the position
Internships
GettyImages-1256474974.png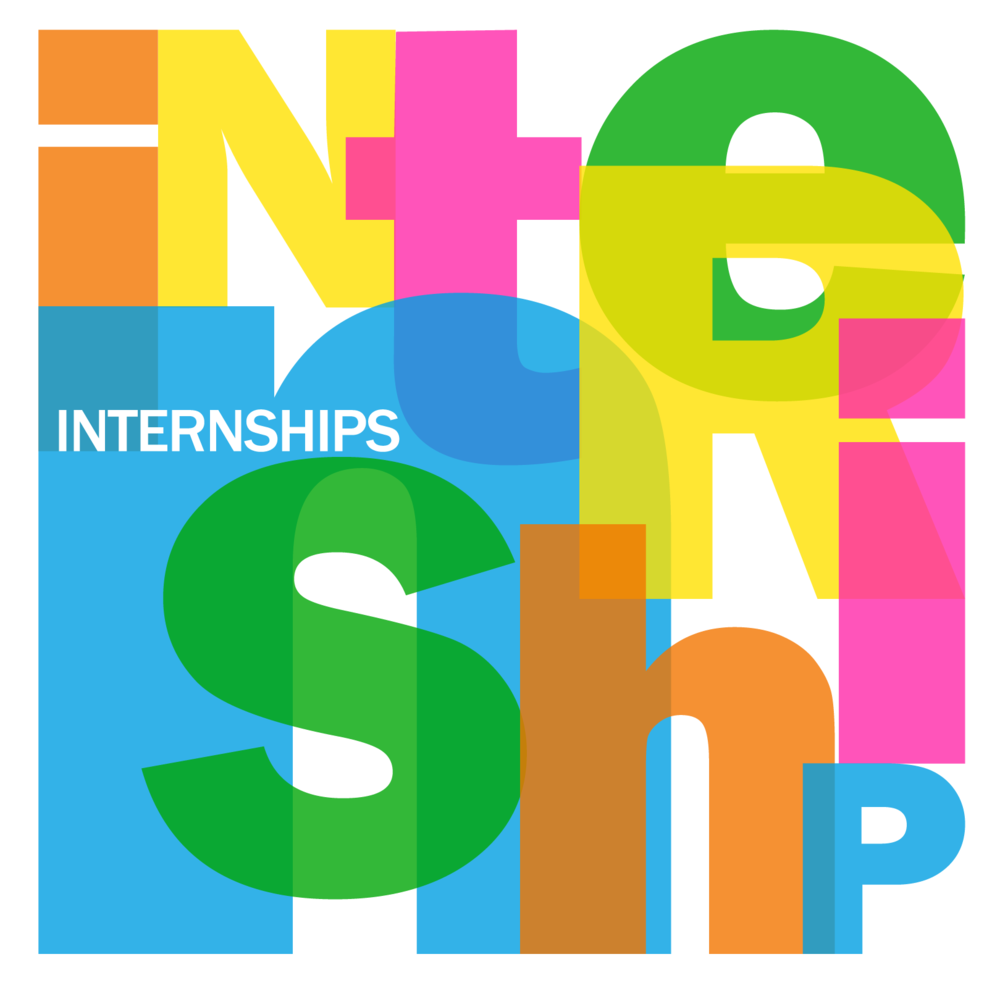 The opportunity to put learning into practice and develop experience. DPH welcomes students who seek to gain professional knowledge and hands on insight in the various areas of Georgia's public health sector. Our Applied Learning Program offers internships year-round based on the needs of our programs. Click here to search and apply for internship opportunities
Online applications are stored on a secure site. Only authorized employees and hiring authorities have access to the information submitted. It is important that your application show all the relevant education and experience you possess. Applications may be rejected if incomplete.

If this is the first time you are applying using our online job application, you will need to create an account and select a Username and Password. After your account has been established, you can build an application by clicking on the "Build Job Application" link. This application can be saved and used to apply for more than one job opening.
everify-logo.png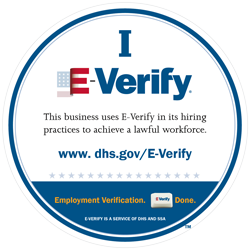 DPH is a registered participant in the federal work authorization program commonly known as E-Verify® and uses such program to verify employment eligibility of all new employees. E-Verify® is a registered trademark of the U.S. Department of Homeland Security.