Janet Memark, M.D., M.P.H.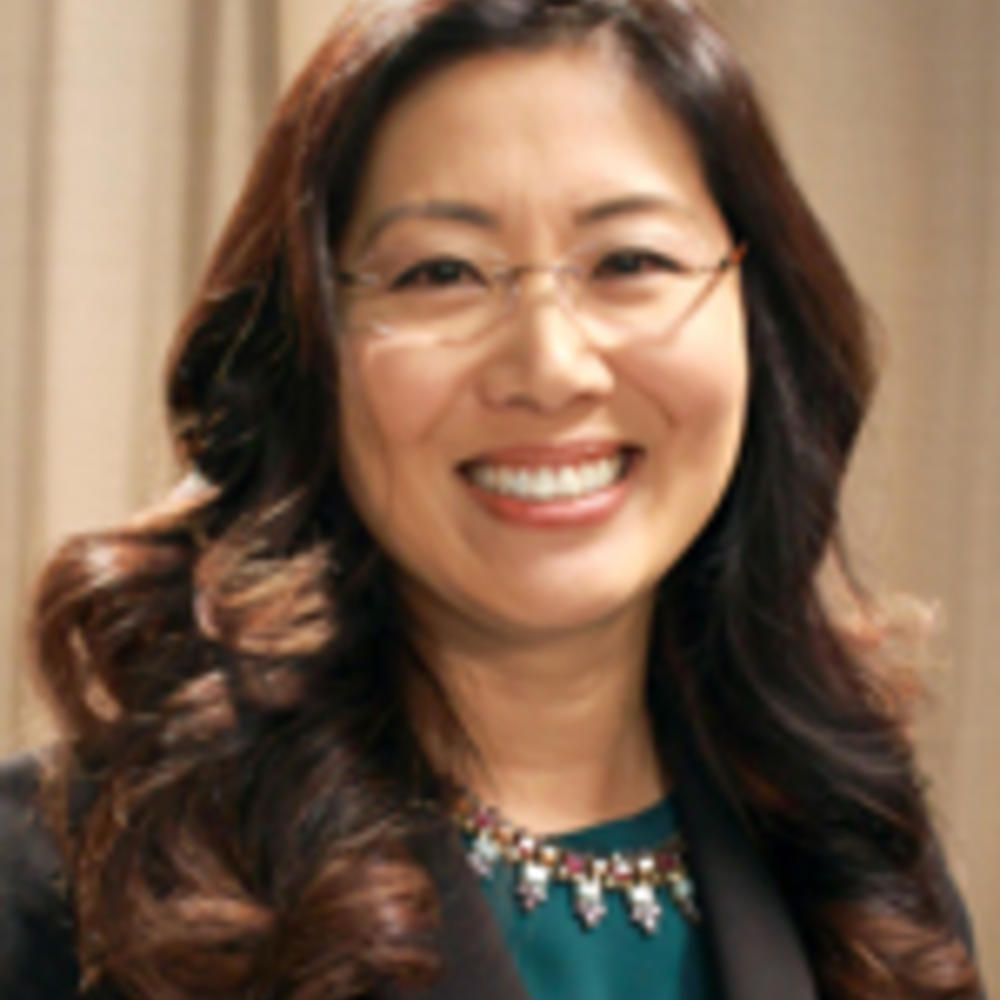 Cobb & Douglas (3-1) DHD
District Health Director
Dr. Memark serves as the District Health Director for the Cobb & Douglas Health District, District 3-1. Dr. Memark received both her Master of Public Health and Doctor of Medicine degrees from the University of Miami School of Medicine, subsequently receiving her training in Internal Medicine from Loyola University Medical Center in Chicago. She began her medical career as a general internist with the Department of Veterans Affairs, caring for our nation's veterans in an academic setting that also involved the training of medical students and resident physicians. Dr. Memark joined the WellStar Health System in 2013 as the medical director of Community Health, overseeing all of the WellStar community health clinics. She then joined the new WellStar Graduate Medical Education initiative for WellStar Kennestone Regional Medical Center as associate program director for the new Internal Medicine Program. Dr. Memark has a passion for advocacy for vulnerable populations, health disparities and access to health services.