Lynn Paxton, M.D., M.P.H.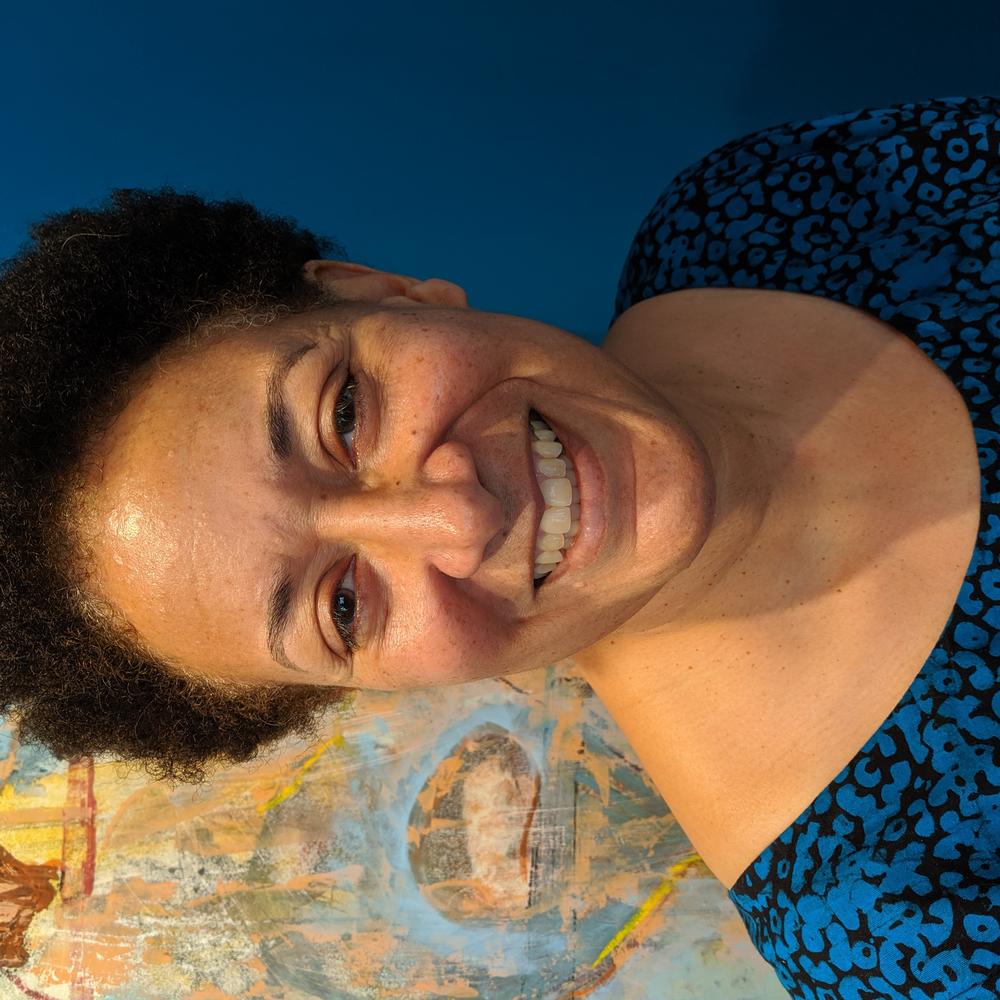 Fulton (3-2) DHD
District Health Director
Dr. Paxton obtained her undergraduate degree in Romance Languages and Civilizations from Princeton University, her medical degree from the University of California, San Francisco (UCSF), and her MPH from UC Berkeley.  She began her public health career as an Epidemic Intelligence Service Officer at CDC. After EIS she spent 4 years in Uganda as the Chief Technical Advisor for the Rakai STD Control for HIV Prevention Study then returned to the US and CDC where she oversaw the completion of several HIV pre-exposure prophylaxis studies that became the basis for new USPHS guidelines. 
From 2013 to 2017 she was CDC's Resident Advisor in Tanzania for the President's Malaria Initiative.  From 2017 until her retirement in 2018, she was the Zika Coordinator for CDC's Center for Global Health. She retired as a Captain in the Commissioned Corps of the US Public Health Service. During her retirement, she traveled extensively and volunteered for various community entities including the Decatur Education Foundation and the Decatur Visitors Center. In April 2020 Dr. Paxton became the Fulton County District Health Director.