Ryan Shin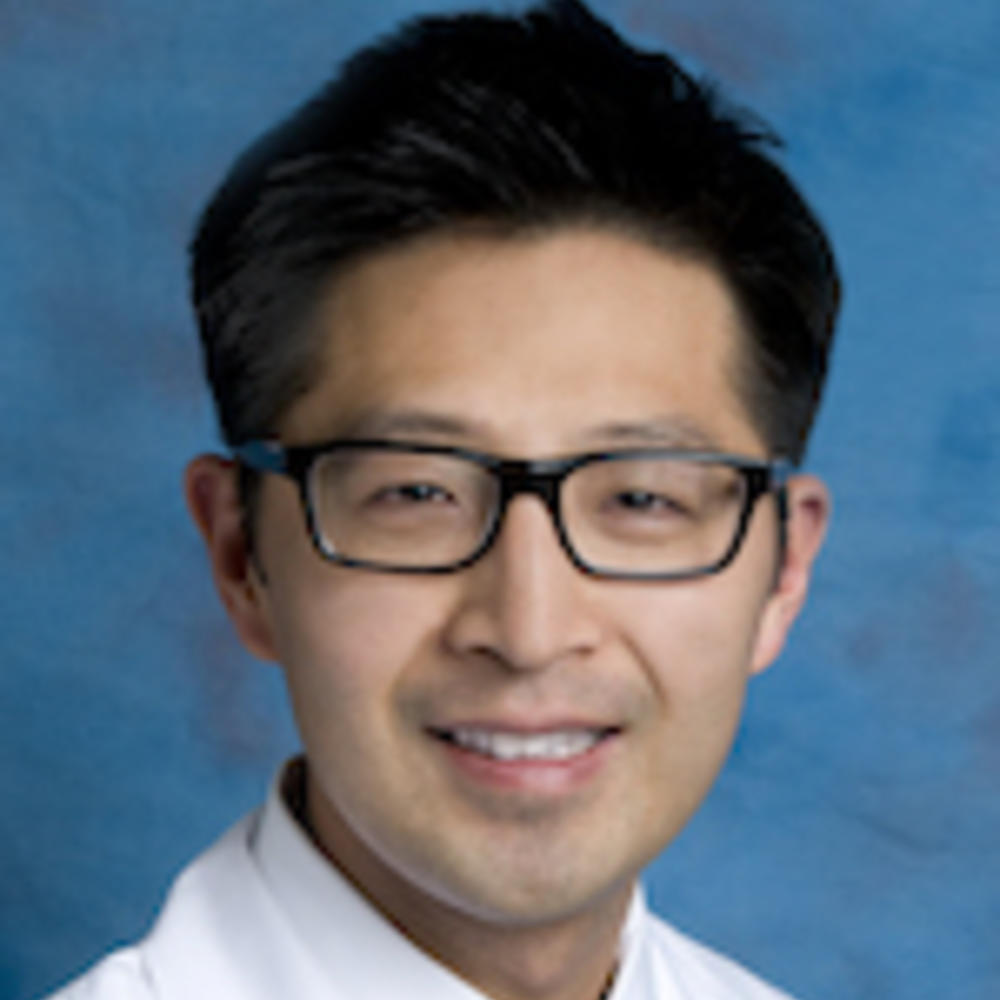 Board Member
He also serves as a liaison between research, quality, tech/EMR/systems, and operations from a logistical and content-owner perspective and serve as a liaison with Georgia Region leadership on strategic research guidance and links up with National KP research initiatives.  He has interests in integrated research that bridges research with quality, safety and/or operations. His works include guidance of evidence-based practice implementation, osteoporosis management, opioid reduction strategies, remote health monitoring, maternal mortality, and disparities in healthcare delivery. 
Dr. Shin also leads in KPGA Academic Affairs in partnering with regional medical schools. He has been leading efforts to foster medical student rotations and student research projects at KPGA.   
Dr. Shin joined TSPMG in 2014, and is board-certified Orthopedic surgeon specializing in shoulder surgery. He is also certified in Sports Medicine Orthopedic subspecialty. He is a fellow for American Academy of Orthopedic Surgeons. He received his medical degree and completed his Orthopedic Surgery residency at Boston University. He then completed his fellowship at Brigham and Women's hospital at Harvard Medical School in Orthopedic Surgery Sports Medicine and Shoulder surgery. 
He currently serves on various committees including Surgical Peer Review Committee, Systems Safety Oversight Committee, Academic Affairs Committee, Research Review Committee, Service Quality Resource Management Committee, and Executive Leadership Research Advisory Committee. He also serves as content reviewer for annual KP national quality conference.