District Health Director
Sandra J. Valenciano, M.D., M.P.H.
DeKalb (3-5) DHD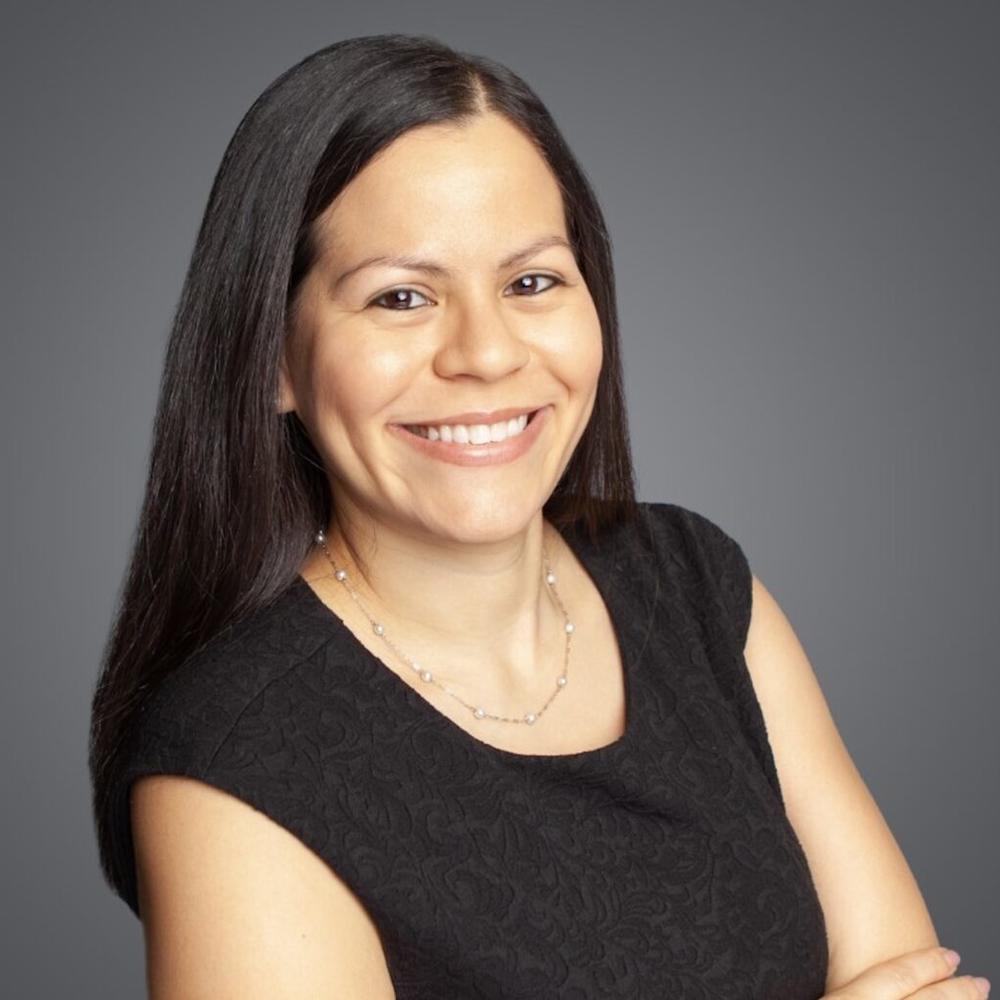 Dr. Sandra Valenciano serves as the District Health Director for DeKalb Health District, District 3-5, in Decatur, Georgia. She oversees public health services for over 760,000 residents in DeKalb County, where more than 130 languages are spoken.
Dr. Valenciano received her bachelor's degree in Community Health from Brown University, her Master of Public Health degree from Tulane University School of Public Health and Tropical Medicine, and her Doctor of Medicine from Boston University School of Medicine. A board-certified physician in Internal Medicine, she completed her medical training in the Yale Primary Care Internal Medicine Residency Program and completed the Emory Preventive Medicine Residency Program and is board eligible in Preventive Medicine. Dr. Valenciano served as an Epidemic Intelligence Service (EIS) officer in the Respiratory Diseases Branch within the National Center for Immunization and Respiratory Diseases at the Centers for Disease Control and Prevention (CDC) where she led domestic outbreak responses, evaluated national infectious disease surveillance systems, analyzed global immunization data, and collaborated with both domestic and international partners.
Dr. Valenciano is passionate about public health, health disparities, and advocating for underserved populations. She is also an Adjunct Assistant Professor in the Department of Family and Preventive Medicine at the Emory University School of Medicine and oversees Emory Preventive Medicine residents during their rotations at the BOH.