District Health Director
Stephen Goggans, M.D., M.P.H.
Athens (10) DHD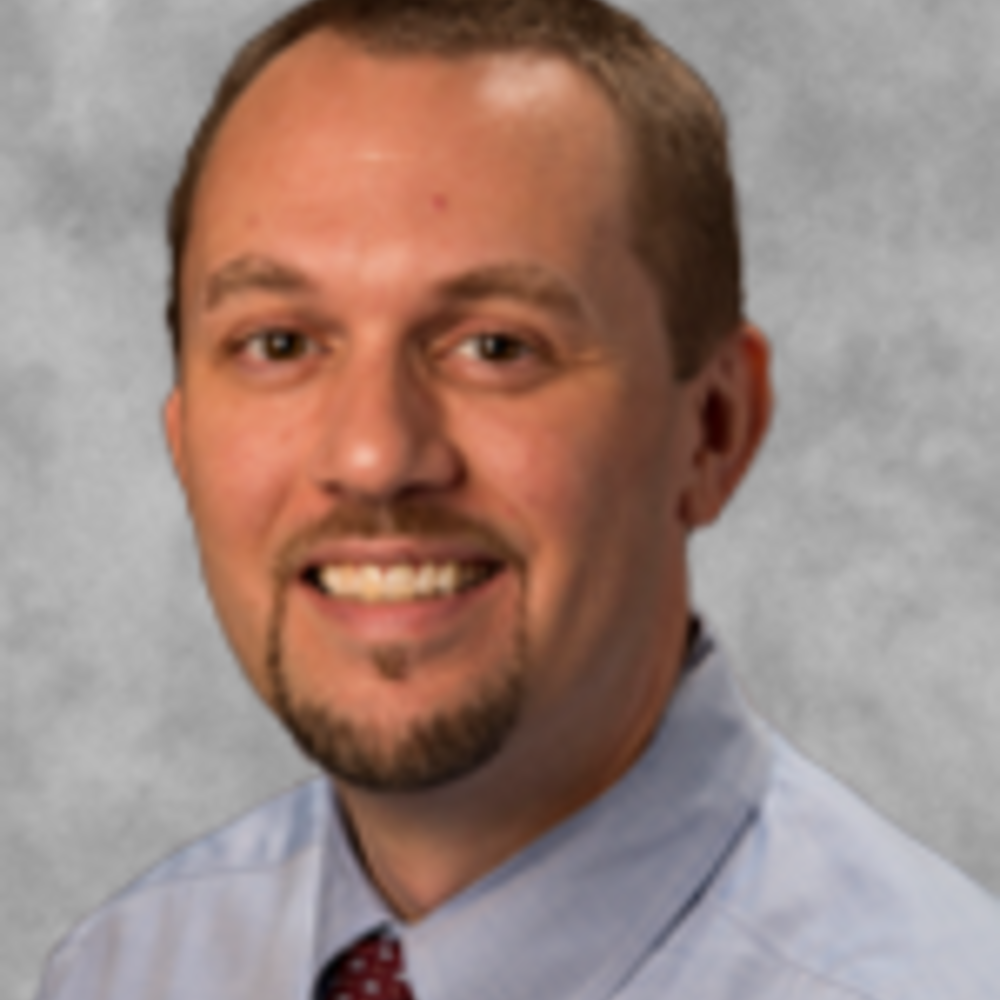 Dr. Goggans serves as the District Health Director for the Northeast Health District, District 10 in Athens. Dr. Goggans holds a doctorate in medicine from the Medical College of Georgia and earned his Bachelor of Arts from Emory University. He completed an internship in the Department of Pathology at the University of North Carolina at Chapel Hill and completed his internship and residency in Internal Medicine at the Medical College of Georgia. Most recently, Dr. Goggans received his master's degree in public health from the University of Georgia's College of Public Health in 2013. Dr. Goggans brings more than 13 years of experience to DPH having held leadership roles at some of Georgia's most prominent health care and educational institutions. Since 2002, he has served as an assistant professor of medicine in the Department of Medicine at Georgia Regents University while also delivering clinical care at the Georgia Regents Health System.