Mark J. Eanes, M.D., M.B.A.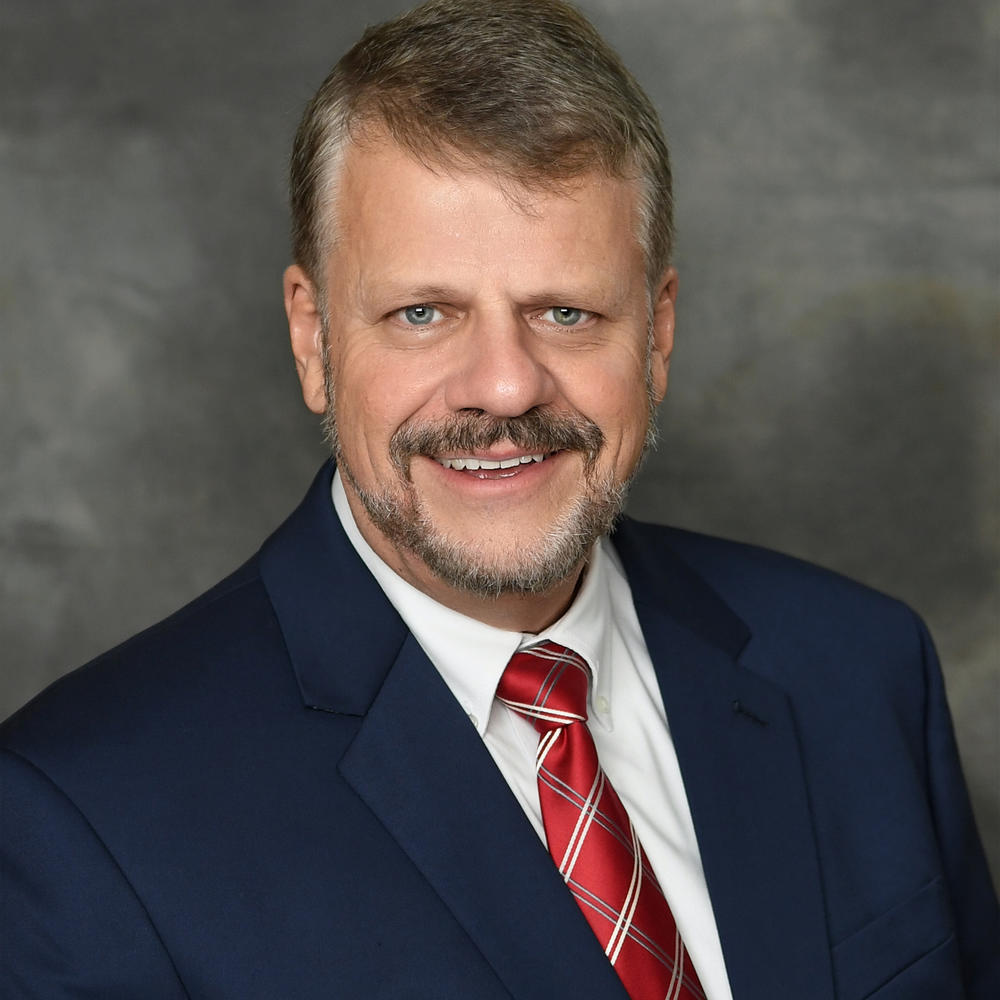 Valdosta (8-1) DHD
District Health Director
Dr. Eanes is a board-certified ophthalmologist who has practiced in Valdosta for 37 years.  He received his undergraduate degree in biology from Valdosta State University. His medical degree, medical internship and ophthalmology residency were completed at Medical College of Georgia, Augusta, and his MBA for Physician Executives at Kennesaw State University.
Dr. Eanes has been actively involved in serving his community for much of his life. He has served on the Lowndes County Board of Health since 1993, and as chairman of the Board since 1994. He has participated in numerous community organizations including Leadership Lowndes, Boy Scouts of America, YMCA sports programs, and many other civic organizations.
Dr. Eanes established Heaven In Sight Missions in 2006, which has provided humanitarian relief to at least 16 developing countries. He has visited many of these countries multiple times to provide medical care.