Mychal H. Walker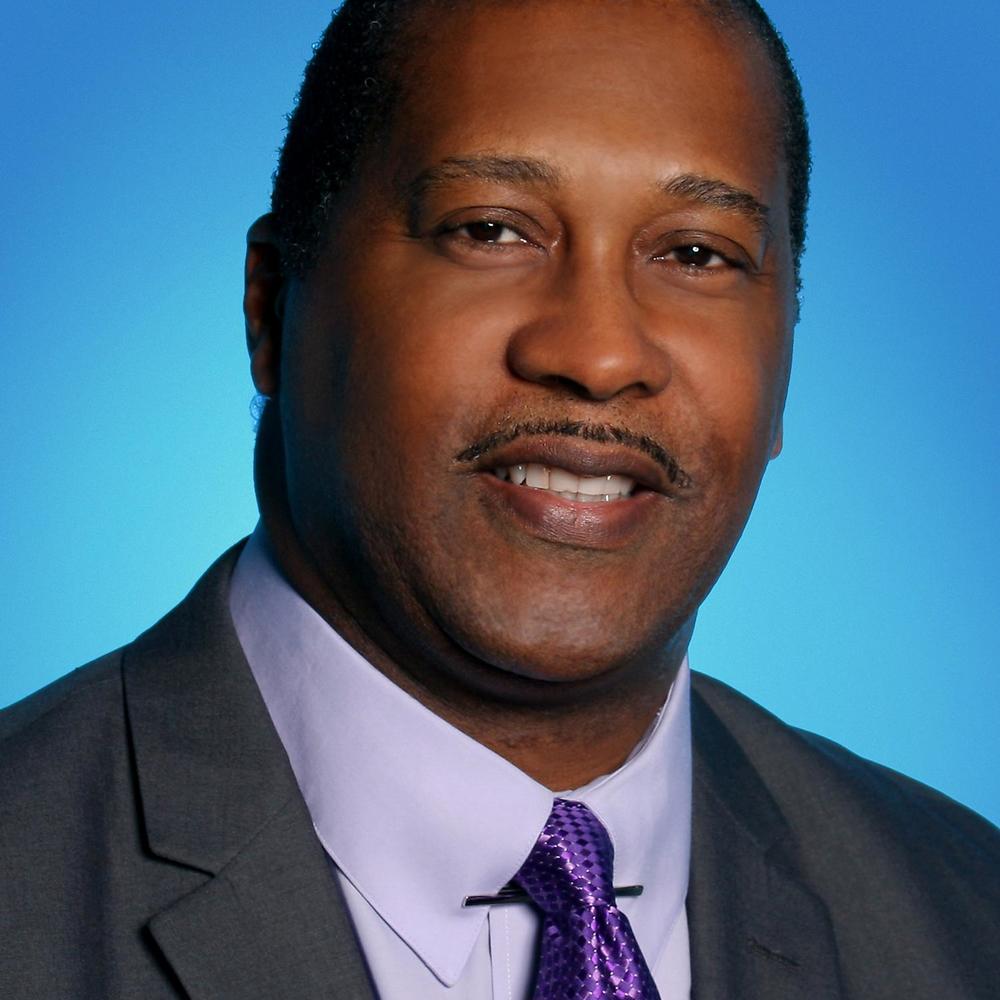 Board Member
Walker graduated from Auburn University, where he received a degree in Mass Communications with a minor in Marketing, Philosophy and Theatre. Walker's experience in Radio, Television and Telecommunications has provided many venues in the business world. After working several years with telecommunications giants such as AT&T, Bell South, and US Sprint in their marketing departments, he decided it was time to make his mark as an entrepreneur. Walker started TriComm, Inc., his first company in 1986. TriComm provided communications systems to such clients as the Department of Defense, Centers for Disease Control and the Federal Aviation Administration.
In 2007, he began to migrate into the Insurance and Financial Services industry. He provided consulting services to small businesses that focused on government contracting, utilizing insurance and financial products to assist his clients in growing and maintaining their businesses. He also manages The Walker Agency, which addresses the needs of the senior market and healthcare-related issues, additionally, it also provides group benefits, property and casualty and other commercial insurance.
Mychal has been involved and served on numerous civic boards including representing Gwinnett County as a member of The Marta board of directors and the Gwinnett County Chamber of Commerce board of directors. In 1993, Mychal was selected by then US Senator Paul Coverdell to represent the Senator and the State of Georgia in Africa, at the 1st African / African American Economic Summit. Currently, Mychal serves on the Dean's Advisory Board for the College of Liberal Arts at Auburn University.
Mr. Walker is a Past President of The Georgia Association of Health Underwriters; he has also served as Chair of the Health Underwriters' Political Action Committee for the Southeast representing the National Association of Health Underwriters. Mychal now serves as the Regional Vice President of the National Association of Health Underwriters and is a member of the Board of Trustees for the National Association of Health Underwriters. In August of 2021, he was elected as the Chair of the Leadership Council for the Georgia Chapter of the National Federation of Independent Business and serves as a member of the Stakeholder Advisory Committee for the Georgia Insurance Commissioner, John King. In 2019, Mr. Walker was appointed to serve on the Georgians First Commission Task Force, created by Georgia Governor Brian Kemp.