District Health Director
Rosemarie Parks, M.D., M.P.H.
Waycross (9-2) DHD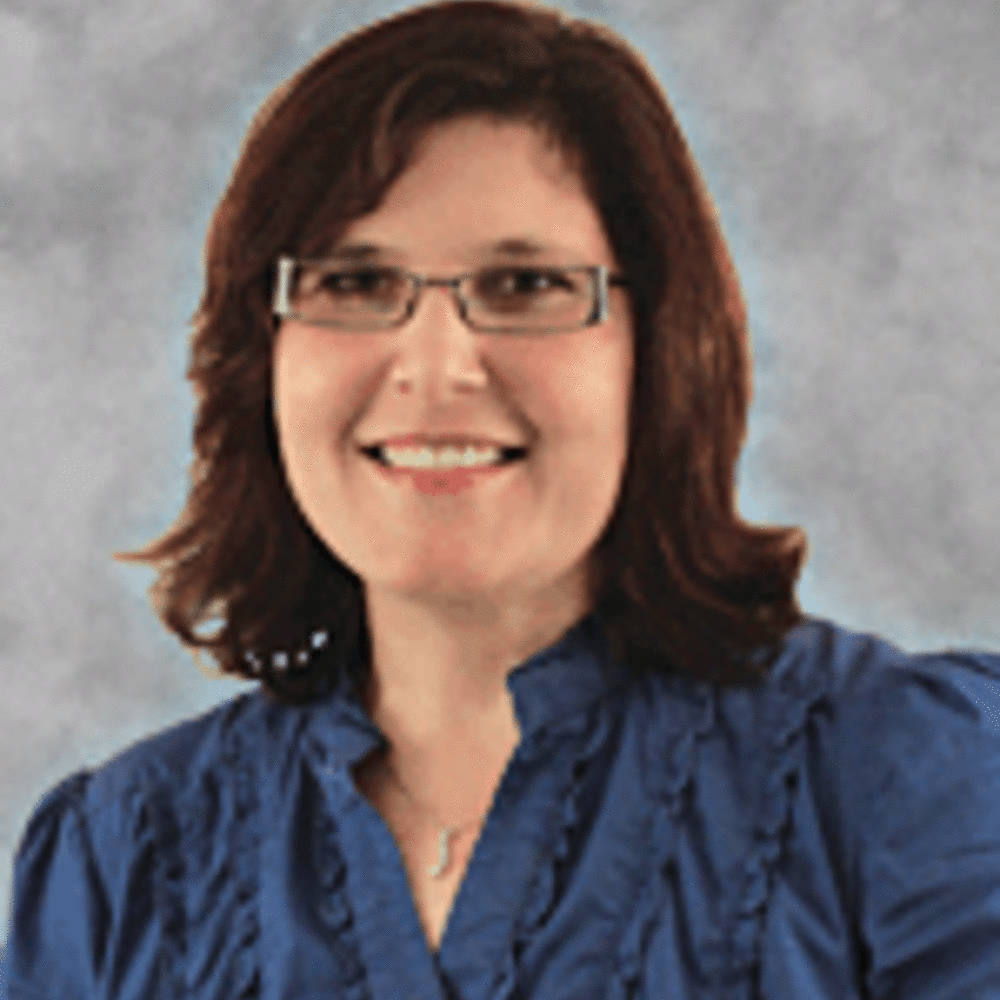 Dr. Parks serves as the District Health Director for the Southeast Health District, District 9-2. Parks has been in this position since July 2005. Parks was director of medical education at a federally qualified health center before joining the Southeast Health District. She holds a master's degree in public health from Youngstown State University, Ohio, and a medical degree from Northeastern Ohio Universities College of Medicine. She completed an internship and residency in internal medicine at St. Elizabeth Health Center in Youngstown, Ohio. Parks is board certified in internal medicine. She also served as the director of the Internal Medicine Residency Ambulatory Care Clinic at St. Elizabeth Health Center. She and her husband, Marc, have two children.