Influenza: What You Need to Know
Influenza (flu) is a contagious respiratory illness caused by influenza viruses that infect the nose, throat, and lungs. Some people, such as people 65 years and older, young children, and people with certain health conditions, are at higher risk of serious flu complications.  There are two main types of influenza (flu) viruses: types A and B. The influenza A and B viruses that routinely spread in people (human influenza viruses) are responsible for seasonal flu epidemics each year.
To learn more about the flu, visit the CDC: https://www.cdc.gov/flu/about/index.html or a for answers to flu-related questions by topic visit https://www.cdc.gov/flu/about/flu-faq.htm.
The best way to reduce the risk of flu and its potentially serious complications is by getting vaccinated each year.
To find available vaccines near you, visit https://www.vaccines.gov/find-vaccines/.
Flu Shot Yes You Boy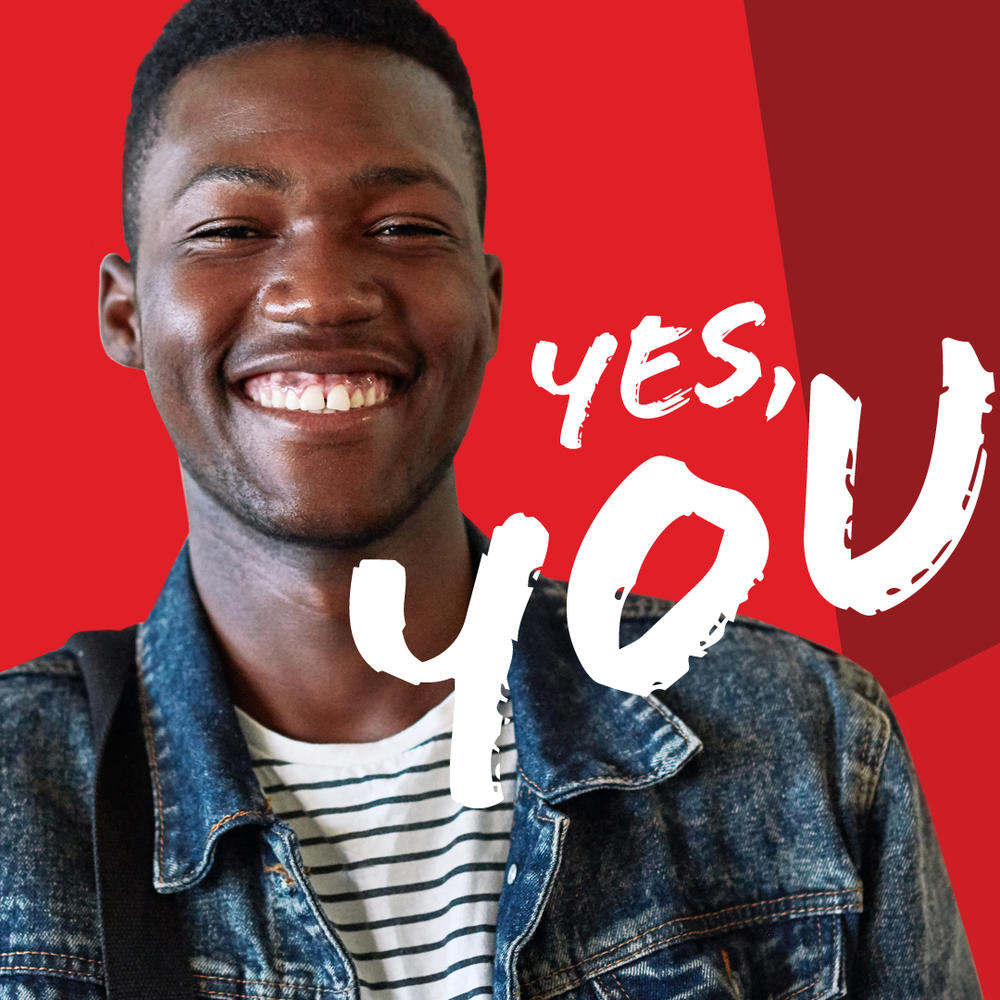 Widespread Flu Activity in Georgia - Protect Yourself and Prevent the Spread of Flu

October 19, 2022 Press Release
Georgia Weekly Influenza (Flu) Reports
CDC Weekly Influenza Surveillance Reports
Page Update 10/19/2022