Perinatal Health
Perinatal Health  |  Regional Perinatal Centers  |  Georgia Perinatal Quality Collaborative  |  Georgia 5-STAR  |  Infant Mortality |  Maternal Mortality |  Perinatal Resources |  Maternal and Neonatal Center Designation Program |  O.C.G.A§ 31-2A-31 Annual Report (2019)
Perinatal services are focused on the health of women and babies before, during and after birth. The Georgia Perinatal Health program aims to assure pregnant women in Georgia every opportunity to access comprehensive perinatal health care services appropriate to meet their individual needs.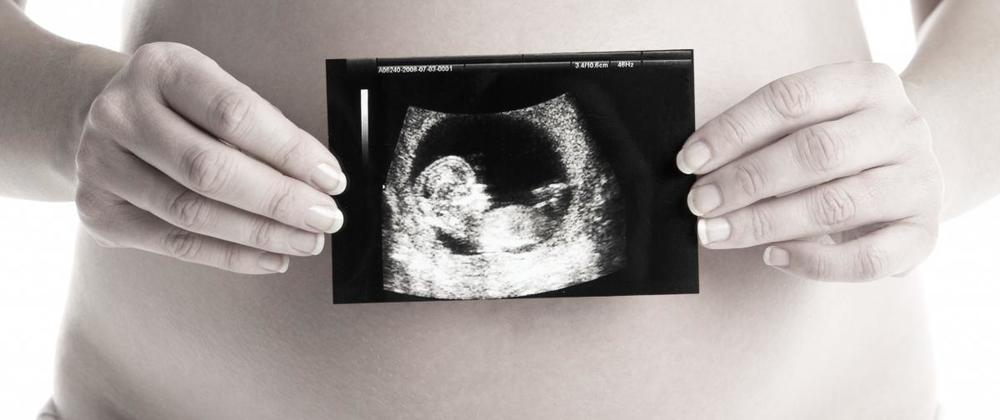 The Georgia Department of Public Health is committed to providing access to high-quality perinatal care to Georgians as we recognize that there is a direct relationship between perinatal birth outcomes and the quality of health care services. Preterm birth, before 37 weeks of pregnancy, is a serious health problem that costs the United States more than 26 billion annually, and of these preterm births, 19,500 are right here in Georgia.
The number one cause of infant mortality in the United States is congenital malformations, deformations, and chromosomal abnormalities; however, in Georgia, the leading cause of infant death, are disorders related to preterm birth and low birth weight. In 2013 the Infant Mortality Rate for Georgia was 7.2%.   Research indicates that ensuring that high-risk pregnant women and newborns receive risk-appropriate care can reduce maternal and infant morbidity and mortality.
The Perinatal Health program serves to promote the health of women and infants by assisting them in accessing risk-appropriate, comprehensive, quality perinatal services close to home.
Where are services located?
Basic perinatal services include comprehensive obstetric care through neonatal newborn services.  Additionally, there are six Regional Perinatal Centers, specially qualified hospitals, which are designated to specific geographic regions that provide the most advanced care for high-risk mothers and infants.
 Albany

 Albany, Georgia 31701

 Columbus

 Columbus, GA 31901

 Atlanta

 Atlanta, GA 30303 ·

 Macon

 Macon, GA 31201

 Augusta 

 Augusta, GA 30912

 Savannah

 Memorial University Medical Center

 Savannah, GA 31404
Page last updated 9/19/2019