Regional Perinatal Centers
doctor with pregnant woman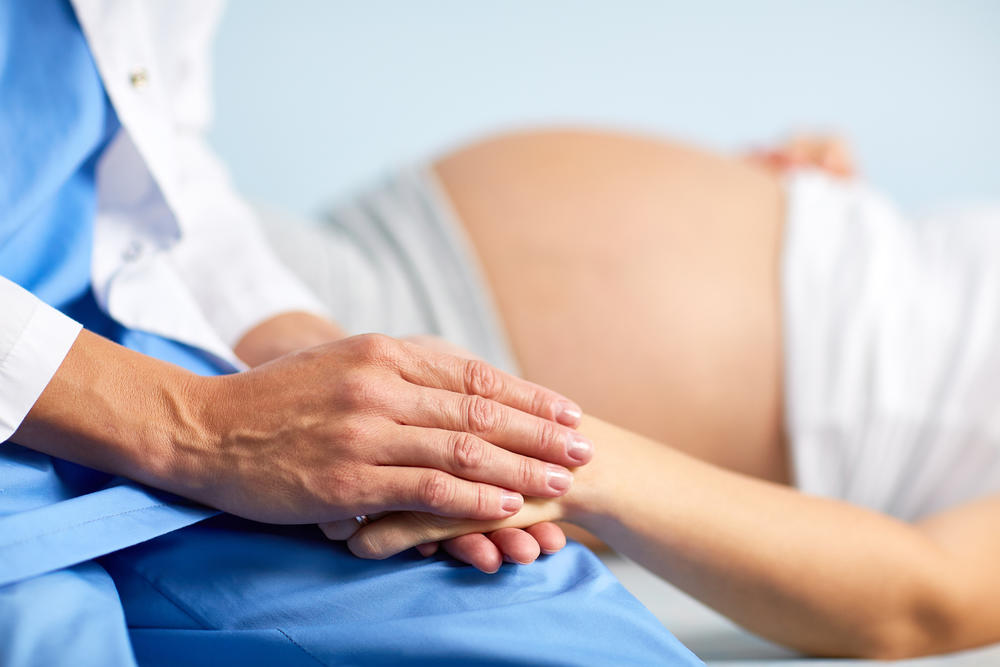 What is Perinatal Regionalization?
A collaborative system of hospitals & providers striving to assure that deliveries happen in the hospital with the appropriate level of care for the mother and the infant.
 
Mission Statement: The purpose of the Regional Perinatal Centers is to coordinate access to optimal and appropriate maternal and infant health care.
 
Vision Statement:  Optimal and equitable outcomes for Georgia mothers and babies.
Services Provided by Regional Perinatal Centers (RPC):
Comprehensive perinatal health care for pregnant women, their fetuses and infants of all risk categories
Medical consultation
Assistance with transport/transfers of high-risk mothers and infants
Outreach education to providers and staff of hospitals within the specific region
Where are services located?
Basic perinatal services include comprehensive obstetric care through neonatal newborn services.  Additionally, there are six Regional Perinatal Centers, specially qualified hospitals, which are designated to specific geographic regions that provide the most advanced care for high-risk mothers and infants.
Page last updated 12/15/2022