Women's Right to Know (WRTK)
Women's Right to Know   |  FAQs for WRTK  
Purpose of the Program
During the 2005 legislative session, the Georgia Legislature passed the Woman's Right to Know Act (House Bill 197), which was signed into law by Governor Sonny Perdue on May 10, 2005. This legislation updates Georgia's abortion requirements by ensuring that women are given the opportunity to make an informed decision about the procedure.
ThinkstockPhotos-186291138.jpg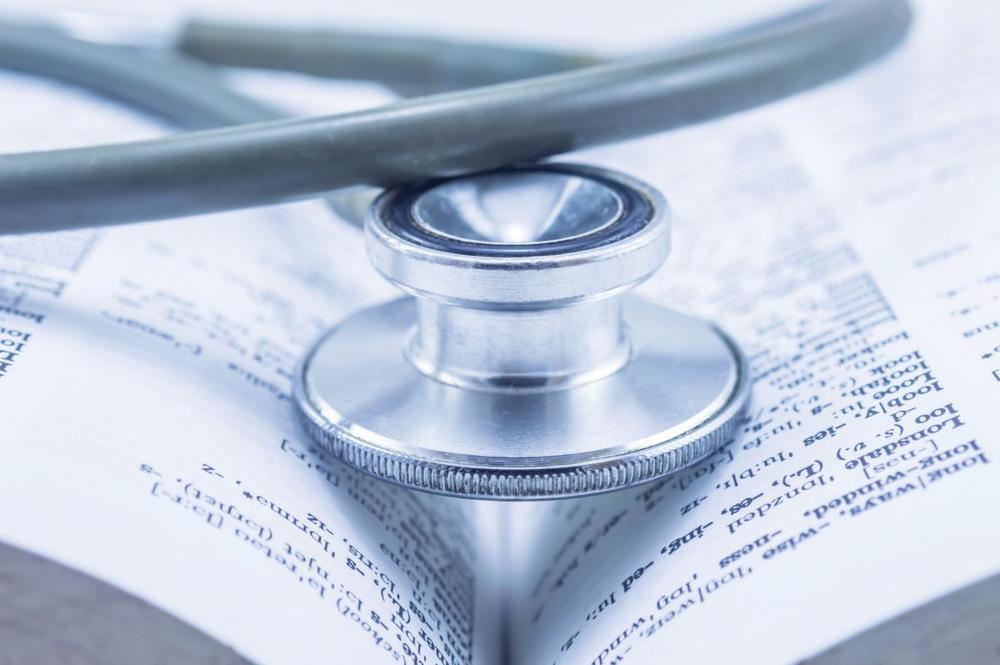 The Act requires that women who seek abortions be fully informed about relevant issues such as:
Medical risks of abortion,
Abortion methods and associated medical risks,
The possible detrimental psychological effects,
Medical risks of carrying a pregnancy to term,
Probable gestational age of the fetus at the time the abortion is to be performed,
Father's responsibility,
Medical assistance benefits may be available to prenatal care, childbirth, and neonatal care
Information on free ultrasounds
**To request printed copies of the brochure, send an email to [email protected]
Contact Information
Georgia Department of Public Health
470-842-0276
or
Healthy Mothers, Healthy Babies Powerline
800-300-9003
Required Annual Reports are attached below.
Page last updated 12/16/2022
Women's Right to Know (WRTK) - Related Files
Women's Right to Know (WRTK) - Related Files