WIC Health Provider Resources
GettyImages-1257569275.jpg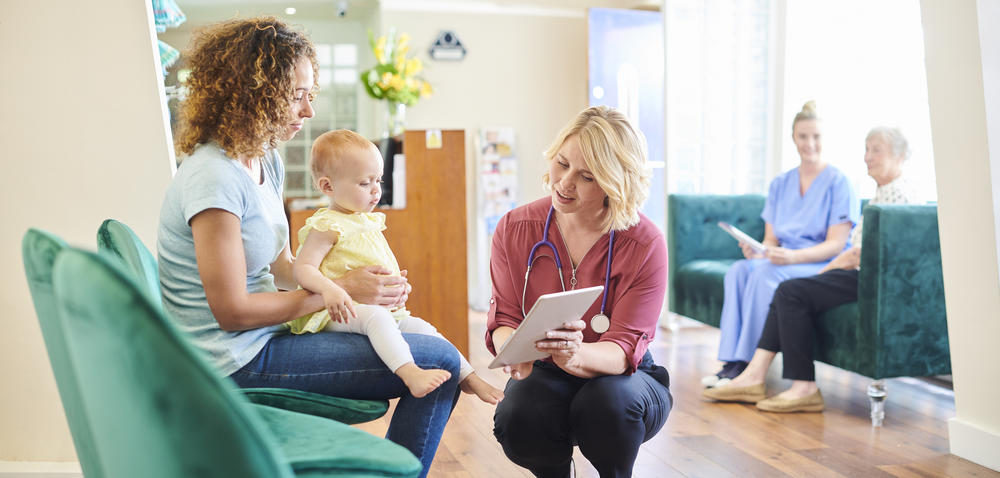 Health providers play a crucial role in spreading awareness for the WIC program and helping families get the healthy start they deserve. Through providing food benefits and nutrition services, WIC creates a world where children receive a diet that keeps them healthy and strong, leading to better long-term health outcomes.
The Importance of WIC
The WIC program supports the health of families between doctor visits.
WIC participants see benefits such as:
Longer, safer pregnancies with fewer premature births and infant deaths

Improved maternal health

Improved dietary outcomes for infants and children

Improved performance at school
Many people don't realize they're eligible for WIC benefits, so we need your help sharing this information with your patients and throughout your networks. A survey of Georgia residents completed in 2023 showed that potential participants would prefer to learn about WIC from a healthcare provider over any other information source. As a trusted advisor, it is important to inform your patients of this program to help their families have a healthy start.  
Links to further research documenting the benefits of the program:
Help Connect Your Patients to the WIC Program
WIC Health Provider Resources
Health Provider Toolkit
Download materials to help refer your patients for WIC services in Georgia:
For more information visit wic.ga.gov
Page updated 9/11/2023