Pregnancy Resources
pregnantcookingBlue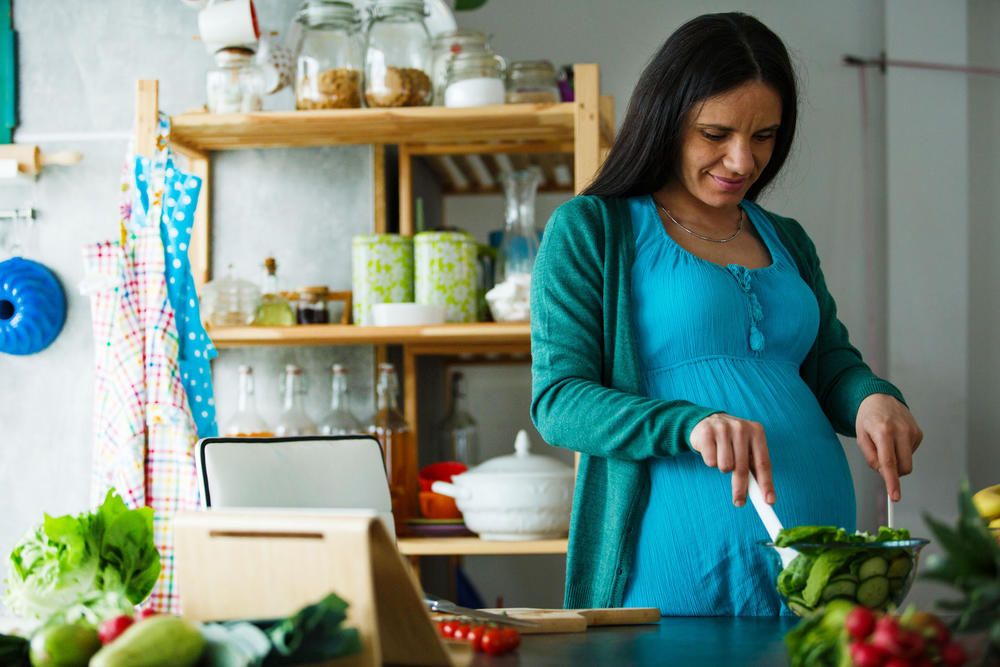 Presumptive Eligibility Clinic
Resources
Breastfeeding
Social Support
Text4Baby.png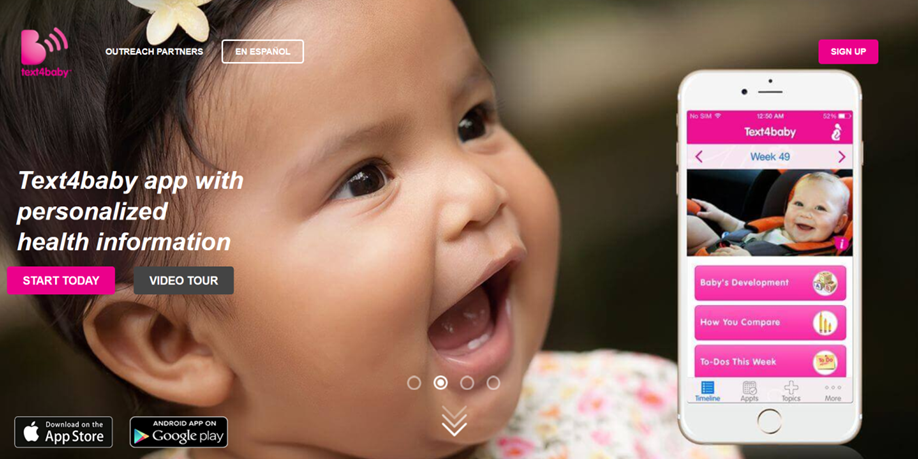 Georgia Women, Infant and Children (WIC) Program
Food vouchers and nutrition information for lower-income parents and guardians. See if you qualify here.

Safe to Sleep
Learn how best to protect your baby from sleep-related death.
Talk With Me Baby
Little brains need lots of words to grow and thrive. By talking with your baby, you help develop your baby's brain.

Georgia Office of Vital Records
Do you need help getting your child's birth certificate? Vital Records is here to assist you.
HearHerCampaign2

Page last updated 8/24/2021