Transitioning Youth to Adult Care
ThinkstockPhotos-178426907_cropped.jpg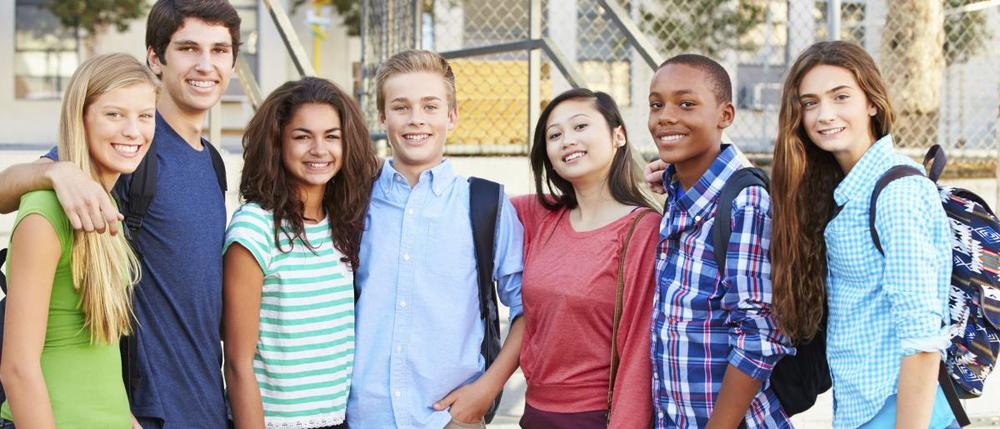 What is Health Care Transition?    
The exciting part about youth moving into adulthood is independence, choices, and freedom! The somewhat scary part is that with more freedom comes more responsibilities. Even in cases where youth may require ongoing assistance or total care, transition and adulthood will continue to move forward. When you START TALKING early about choices, EDUCATING yourself, and developing a PLAN with the help of a SUPPORT system, the transition process can be smooth and empowering. Health Care Transition (HCT) is no different. These easy S.T.E.P.S will assist youth & young adults, parents & caregivers, and health care providers & professionals embrace the future and prepare for a smooth transition from pediatric to adult health care.
Healthcare Transition is the process of moving from a pediatric model to an adult model of care. Transition encourages youth to become independent and knowledgeable about their healthcare needs; while teaching families to be supportive, and healthcare workers and professionals to track and assess the youth/young adult's readiness for adult healthcare.
There are times when some youth and young adults with special healthcare needs may need ongoing assistance or total care. In these cases, health care transition encourages the support system: parents, caregivers, physicians, specialists, etc. to prepare and plan for the ongoing needs and gaps to support the best quality of life for these young adults. Successful transition happens gradually. This is not a one-time or overnight event.     
What are the Goals of Transition?
Ongoing and focused planning starting at an early age
Continuity of insurance coverage
Helping youth gain independent healthcare skills
Understanding health care systems available for adults with and without disabilities
Moving from pediatric care to physicians trained in adult medicine
Who is involved in Transition? 
Health Care Transition's target population is youth and young adults between the ages of 12-26, both with and without special healthcare needs. 
The Importance of Emergency Planning and Health Care Transition
Encourage your young adult to be prepared for emergencies
Assist them in completing an emergency information form, with your names, the names of others to contact in case of emergency, and any medications, allergies, and medical conditions
Don't forget to teach them ICE (In Case of Emergency). ICE is the contact that all emergency responders will look for in a cell phone.
If your young adult carries a cell phone, help them program the emergency contact number under ICE
Take advantage of the health app standard with most smartphones
What are some tips for finding adult healthcare professionals?
Ask your young adult's current doctors, nurse practitioners, care coordinator, or social worker who they recommend
Ask adults who have health needs like your young adult who they see
Look at your health insurance company booklet or website for approved providers
Call and interview doctors or nurse practitioners. Find out if they have experience with your young adult's health condition, how long it takes to get an appointment, and how quickly they can be seen if they get sick
Use the internet. Look at websites of the American Academy of Family Physicians, American College of Physicians-Internal Medicine, American Academy of Physical Medicine and Rehabilitation, American Academy of Orthopedic Surgeons, or other specialists needed for your young adult's care
Ways to Get Involved with Health Care Transition Activities 
Workshops/Training
Advisory/Focus Groups
Help Us Improve Our Page!
Contact us via email at [email protected]
Page last updated 12/13/22