Georgia Autism Initiative
Georgia Autism Initiative  |  Autism Initiative Resources  |   Autism Initiative Services
The Georgia Department of Public Health (DPH) is committed to helping children and families with autism spectrum disorder (ASD), and related developmental delays, through the DPH Georgia Autism Initiative. Georgia's Medicaid Program began providing coverage for Autism Spectrum Disorder (ASD) services on January 1, 2018. 
ThinkstockPhotos-78778884_cropped.jpg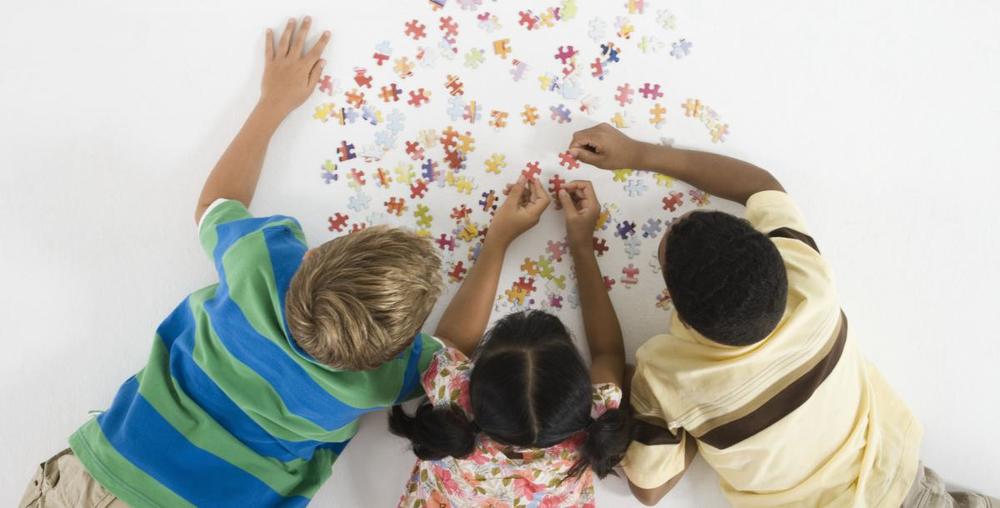 What is Autism Spectrum Disorder (ASD)?
Autism spectrum disorder is a condition that affects a child's development and function in social interactions, communication, and behavior. An individual with autism may need a lot of help in daily life or may need less help.  The level of severity can vary considerably from one individual to another, making it difficult for families to know exactly what to look for when seeking services. The term "spectrum" refers to a wide range of signs, symptoms, skills, and levels of impairment. Individuals with ASD may communicate, interact, behave, and learn in ways that are different from others without ASD.
In Georgia, about 1 in 46 or 2.2% of 8-year-old children were identified with ASD by Metropolitan Atlanta Developmental Disabilities Surveillance Program (MADDSP) in 2018 (most recent reporting year). 
Purpose of the Autism Initiative
The Georgia Autism Initiative is the statewide coordination and delivery of services that improve capacity for early intervention, family coaching and support, transition planning, and provider training for infants and youth with ASD from birth to 21 years of age and their families.
The Georgia Autism Initiative collaborates with physicians and district coordinators to record and/or administer ASD-specific screenings for early intervention. The Georgia Autism Initiative includes a network of licensed community psychologists and board-certified behavior analysts (BCBA) that provide diagnostic and behavioral interventions to improve outcomes for children and youth with ASD. Family coaching and support are offered through the development of individualized plans and support services.
To date, the Georgia Autism Initiative has offered provider training opportunities to licensed community psychologists, professionals seeking board-certified behavior analyst certification, and educators. Psychologists have received training on the Autism Diagnostic Observation Schedule, 2nd Edition (ADOS-2), BCBA trainees have received required supervised field experience, and educators have received technical assistance on adolescent to young-adulthood transition planning.
Why is the program important?
According to the National Center on Birth Defects and Developmental Disabilities, on average children in Georgia are diagnosed around 4 years old, however, ASD can sometimes be detected at 18 months of age or younger. By age 2, a diagnosis by an experienced professional can be considered reliable. An early diagnosis helps to ensure children receive timely and appropriate care. It is important for all children to be screened for developmental delays, especially those children who are at a higher risk for developmental deficiencies due to pre-term birth, low birth weight, or having a brother or sister with ASD.
How many children have been helped by the program?
Over 3,500 children between the ages of 18 and 24 months have been screened using the MCHAT-R/F for ASD across the state of Georgia.
DPH Child Health Programs
Georgia Autism Initiative - Related Links
Page last updated 12/14/2022