Nutrition Program
Mission
The mission of the Georgia Department of Public Health, Nutrition Services Unit is to ensure, promote, and influence nutrition-related policies, practices and system development statewide.
About Our Nutrition Services
Our team of Registered Dietitians, Nutritionists and other trained professionals are dedicated to assisting families with being healthy by offering nutrition education, breastfeeding education, healthy foods and referrals.
Eligibility
You can learn more about WIC and take the WIC Eligibility Assessment to see if you qualify* or contact your local WIC office to make an appointment and find out which documents you will need to bring with you. (To find your local WIC agency use the clinic listing)  At your appointment, WIC staff will check to see if you and your family qualify).
WIC Precertification Application - Online Intake Form
*This online tool is only a preliminary assessment – only Local WIC Agency staff can determine if you qualify for WIC services.
Nutrition Education Online
Currently Enrolled WIC Participants May Access Nutrition Education Online Click Here
Additional Resources
smallerlogo-CHOA-Strong4Life-cobrand.png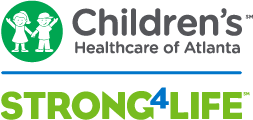 smallert7TGk9Dn_400x400_0.png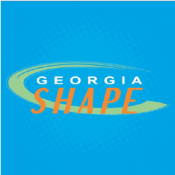 Contact Information
Women, Infants, and Children (WIC)
2 Peachtree Street, NW
Atlanta, GA 30303
Participants should call: (800) 228-9173
Vendors should call: (866) 814-5468
Office of the Inspector General
Email Reports of Fraud, Waste & Abuse
Page last updated 11/22/2019