GettyImages-1306075011 school nurse.jpg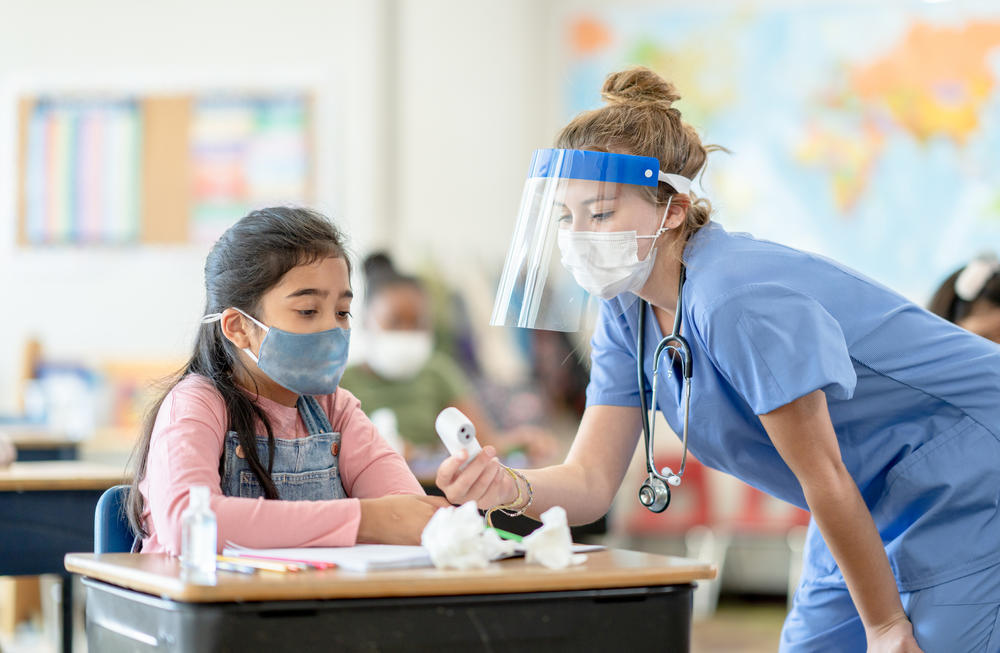 The Office of Nursing employs a Deputy Chief Nurse for School Health who serves as a consultant to school nurses in Georgia and others who assist with the oversite of school health programs in public, private, and parochial schools. 
Provides leadership, training, and consultation for school nursing practice and public health to school districts and public health departments.

Collaborates across program disciplines within the Department of Public Health to promote the physical, social, emotional, and educational growth of children and adolescents in the school setting.

Serves as a resource for school screening requirements including Form 3300 and scoliosis.  

For more information about school health nursing and resources:                               




[email protected]
Scoliosis Screening
Scoliosis Screening
Scoliosis screening, authorized by O.C.G.A § 20-2-772 (2021), is required in at least 2 grade levels, usually 6th and 8th grades. During the 2021-22 school year, Scoliosis Screening Form #4400 was added as an option to document scoliosis screening requirements.
Page last updated 12/19/2022