Emergency Preparedness and Response
Disability Information and Access Line (DIAL)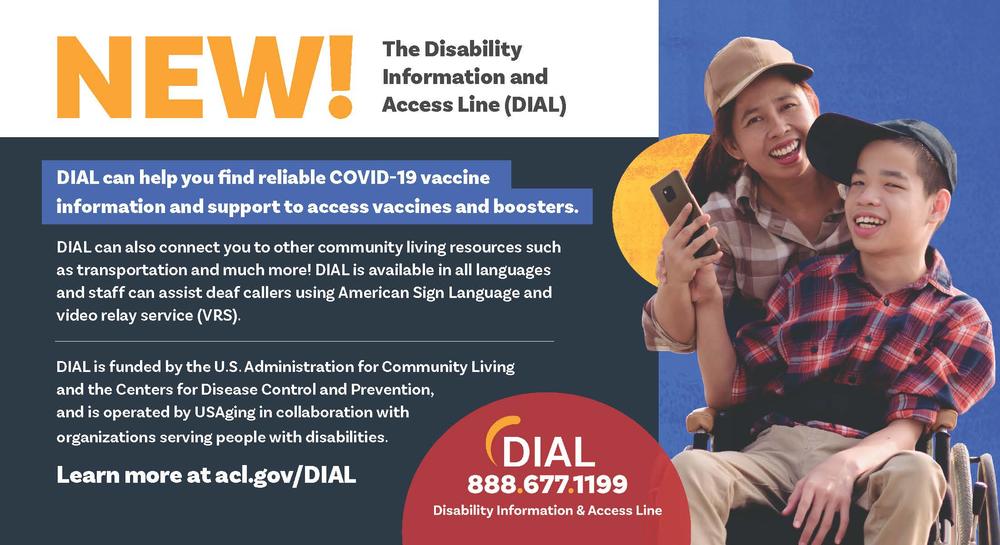 GettyImages-1146766974.jpg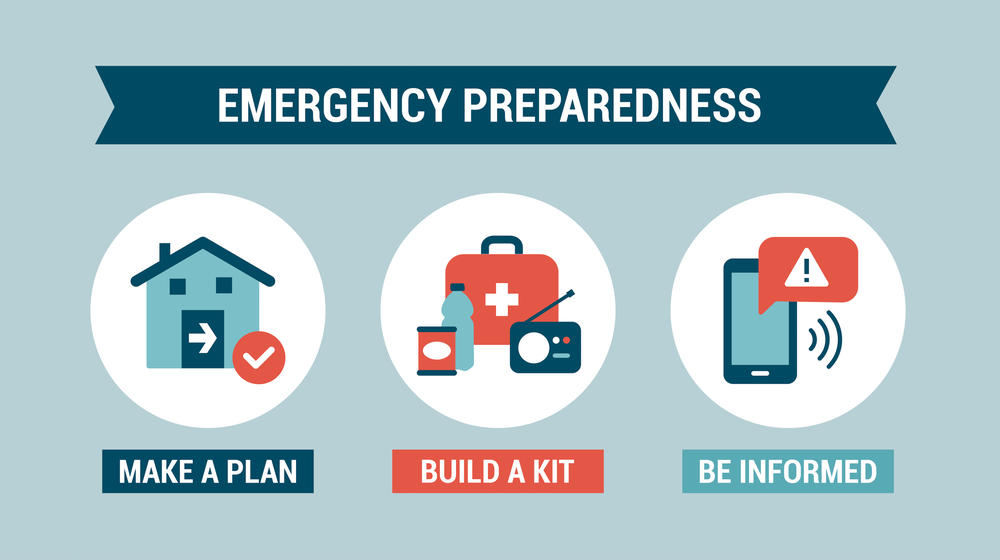 Mission
The mission of DPH Emergency Preparedness and Response is to assure the health and well-being of the individuals and communities in the State of Georgia by preparing for, responding to and recovering from events of public health significance.
Purpose of Program
Emergency Preparedness and Response for the Georgia Department of Public Health is tasked under the Georgia Emergency Operations plan to lead efforts related to Emergency Support Function 8 (Health and Medical) and support Emergency Support Function 6 (Mass Care). To that end the DPH-EPR provides technical assistance and guidance as well as communication and logistics to support to the local public health districts during times of disaster or emergency. The DPH-EPR receives grant funding from the Department of Health and Human Services, as well as from the State of Georgia, to support Public Health and Healthcare Community Preparedness and Response.
Support is provided to the key disciplines that comprise the team dedicated to comprehensive planning and response to all hazards that pose a risk to the health and well-being of all Georgians and additional support outside of the state when called upon for assistance.
The Healthcare Preparedness Program is directly funded by the Assistant Secretary for Preparedness and Response (ASPR) through the Hospital Preparedness Program (HPP). HPP's mission is to prepare the health care system to save lives through the support of regional health care coalitions. HCCs are groups of health care and response organizations that collaborate to prepare for and respond to medical surge events. HCCs incentivize diverse and often competitive health care organizations to work together. 
Functions of Program 
EPR Functions
In addition to providing these areas of direct support to the residents of Georgia and others, the DPH Emergency Preparedness Section promotes public and private partnerships and encourages organizational and individual preparedness actions through the Georgia Emergency Management Agency: Ready Georgia.
In case of evacuation, here's what you need to do.
Emergency Preparedness and Response - Related Files
Disability Information and Access Line (DIAL) 2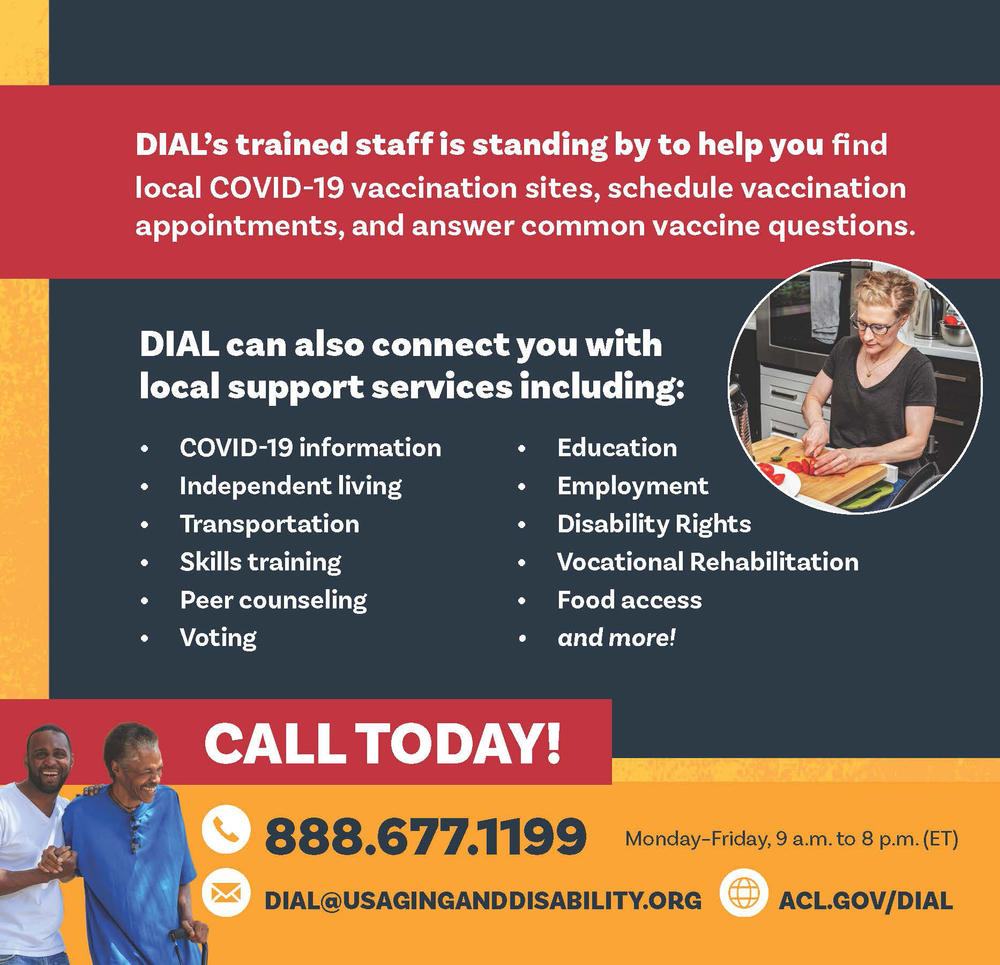 Page last updated 8/18/23