Linkage to Care
Let's Talk About HIV Treatment!
Overview
Linkage to Care is a transition from HIV Testing to HIV Medical Care. In order to effectively capture linkages taking place throughout the state, The Office of HIV/AIDS has expanded the number of Linkage Coordinators across the Health Districts, utilizing a systematic networking strategy among health departments. Promptly increasing linkages to HIV medical care to within thirty (30) days of diagnosis and improving retention in HIV primary care. Linkage to Care begins with diagnosis and ends with engaging or re-engagement into medical care.
Georgia's Test-Link-Care (TLC) Network
Linkage to and Retention in Care is constantly and successfully being enhanced through inter-organizational collaborations that coordinate HIV testing, HIV primary care, and supportive services throughout the state. The Test-Link-Care Network (TLC Network) expands across the eighteen (18) health districts within Georgia. District Linkage Coordinators identify and promptly link to care persons newly diagnosed or living with HIV, but not receiving care, and improves clients 'retention in HIV primary care. Partnering organizations are based within various geographical areas across the state to address the needs of HIV care and support services. The TLC Model has led to better coordination of care and treatment of linkage activities with the Georgia Department of Corrections, Ryan White, Private Medical Providers, and Community Based Organizations involved with HIV testing and treatment. The TLC Network demonstrates the value of having full-time dedicated Linkage Coordinators for newly diagnosed and out-of-care persons.  
Care and Prevention in the United States (CAPUS) Resource Hub
The CAPUS Resource Hub is an online tool which facilitates linkage to HIV/AIDS care and social services statewide. Components of the hub include a Ryan White Pre-Eligibility Portal, mapping and testing information, a Resource Directory, and medical information on HIV/AIDS and related health conditions. This centralized tool leverages existing resources and expands the treatment, testing, and prevention capabilities of Georgia organizations within the HIV/AIDS realm. 
Corrections Linkages
Each year, roughly 300 HIV-positive inmates are released from prison. The Department of Corrections provides Pre-Release Case Management Services and work closely with the Office of HIV to connect the ex-offenders to HIV medical and care services, via District Linkage Coordinators. This collaboration is an integral part of HIV Care and Prevention Services that is essential to the emerging ex-offender population, while illustrating a created opportunity to construct a standardized linkage to care process within Georgia's correctional institutional settings. 
Anti-Retroviral Treatment and Access to Services (ARTAS) 
ARTAS is an individual-level, multi-session, time-limited intervention to link individuals who have been recently diagnosed with HIV to medical care. ARTAS is based on the Strengths-Based Case Management model, which encourages the client to identify and use personal strengths, create goals, and establish an effective working relationship with the Linkage Coordinator. ARTAS views the community as a resource for the client; therefore client sessions can take place either inside/outside of the office setting.
Knowing Your HIV Status
action.png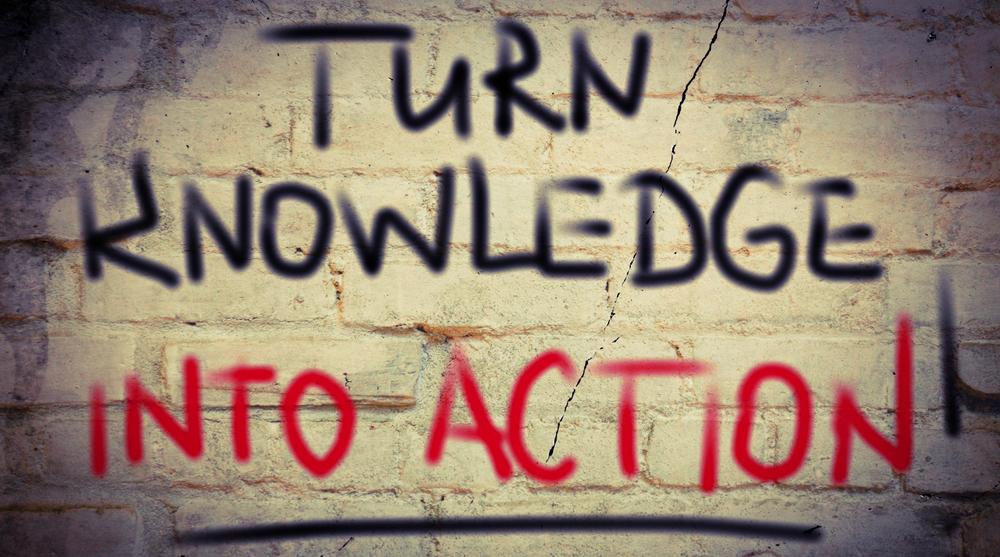 About 1 in 8 people in the United States who have HIV do not know they have it.  Knowing your HIV status gives you powerful information to help you take steps to keep you and your partner(s) healthy. The only way to know for sure whether you have HIV is to get tested. CDC recommends that everyone between the ages of 13 and 64 get tested for HIV at least once as part of routine health care. 
Revised Recommendations for HIV Testing of Adults, Adolescents, and Pregnant Women in Health-Care Settings
The Centers for Disease Control and Prevention report makes recommendations for human immunodeficiency virus (HIV) testing, which are intended for all health care providers in the public and private sectors, including those working in hospital emergency departments, urgent care clinics, inpatient services, substance abuse treatment clinics, public health clinics, community clinics, correctional health-care facilities, and primary care settings.   The recommendations address HIV testing in health care settings only:
Resources for Linkage Case Managers
The following resources can assist linkage case managers with their respective ARTAS and general linkage efforts:
Linkage Forms/Resources
If you have any questions or would like to learn more about HIV Linkage to Care, please contact:
Zenora Sanders, M.Ed.
Statewide Linkage and Retention Coordinator
Courtney Eaton, MPA 
Assistant Statewide Linkage Coordinator
Page Last Updated 01/27/2023